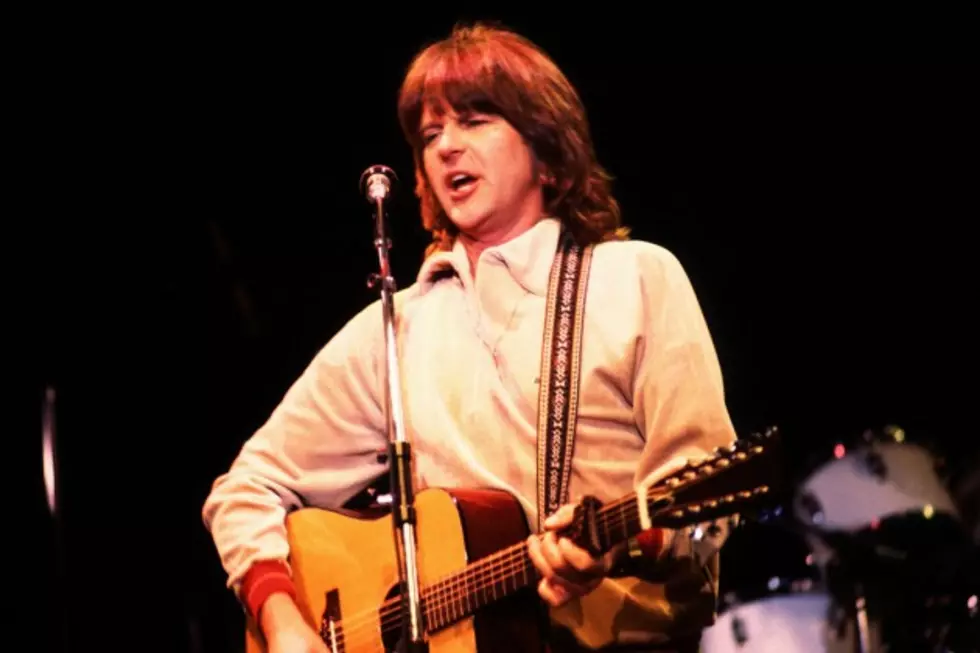 Randy Meisner Placed Under Court-Ordered Supervision After Allegedly Making Murder-Suicide Threats
Paul Natkin, Getty Images
Randy Meisner has been placed under the 24-hour care of a temporary conservator following a contentious court hearing that included some disturbing allegations about the former Eagles bassist's well-being and recent behavior.
The New York Daily News reports that Los Angeles County Superior Court Judge David Cunningham made the appointment after reviewing evidence that included medical records indicating Meisner threatened to shoot hospital staff and — on a separate occasion — end his own life by ingesting all of his medication.
"If I'm going to err ... it's going to be on the side of protecting Mr. Meisner," explained Cunningham. "If it's overkill, it's overkill."
The hearing was held at the behest of Meisner's longtime friend James Newton, who made headlines earlier this year after accusing Meisner's wife Lana of keeping him in a "state of near-constant inebriation" because "he is easier to control when he's drunk." The Meisners seemed to shrug off Newton's efforts to establish a conservatorship at the time, but for at least the next few weeks, they'll need to do a better job of proving he isn't a danger to himself and others.
Things apparently got fairly testy in the courtroom, where Meisner's wife — who is accused of exhibiting her own bizarre behavior, including complaining about being spied on by people dressed in clown suits — stormed out during the hearing. Newton asked for a sheriff's escort out of the hearing, saying Lana Meisner "attacked" him verbally in the hallway after Cunningham's ruling.
 See the Eagles and Other Rockers in the Top 100 Albums of the '70s
More From Ultimate Classic Rock