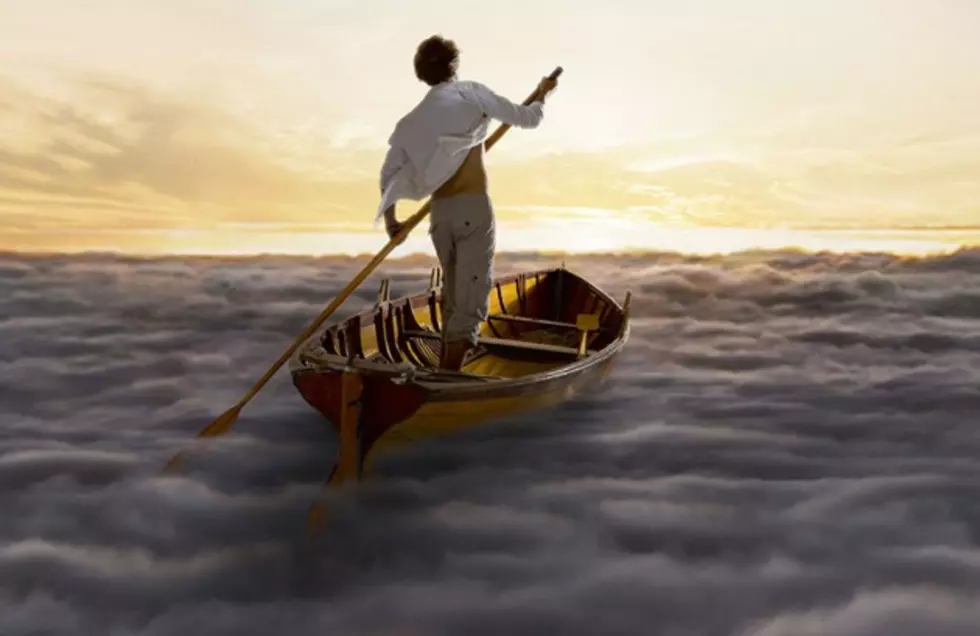 New Details Emerge for Pink Floyd's 'The Endless River'
Columbia Records
For instance, the largely instrumental 'The Endless River' will reportedly feature a return engagement by physicist Stephen Hawking, who appears on a new track called 'Talkin' Hawkin'.' He was previously featured on 'Keep Talking,' a song from 'The Division Bell' that topped the Billboard mainstream rock chart in 1994.
Hawking's presence has led to some speculation among fans on Reddit that this track amounts to a sequel. Another song title, 'Autumn '68,' seems to point back to 'Summer '68,' from 1970's 'Atom Heart Mother.'
'Louder Than Words' -- the only song with lead vocals, featuring David Gilmour -- also includes contributions from Escala, an electronic string quartet from the U.K. Gilmour adds backing vocals to three other songs on 'The Endless River,' which grew out of sessions for 'The Division Bell.'
Gilmour and Nick Mason began work last year to complete the leftover tracks, notable as the last Pink Floyd collaborations with their late bandmate Richard Wright. 'The Endless River,' due Nov. 10, features 12 songs written or co-written by Wright. Roger Waters, as he reminded fans recently, is not involved with this new recording.
You Think You Know Pink Floyd?
More From Ultimate Classic Rock