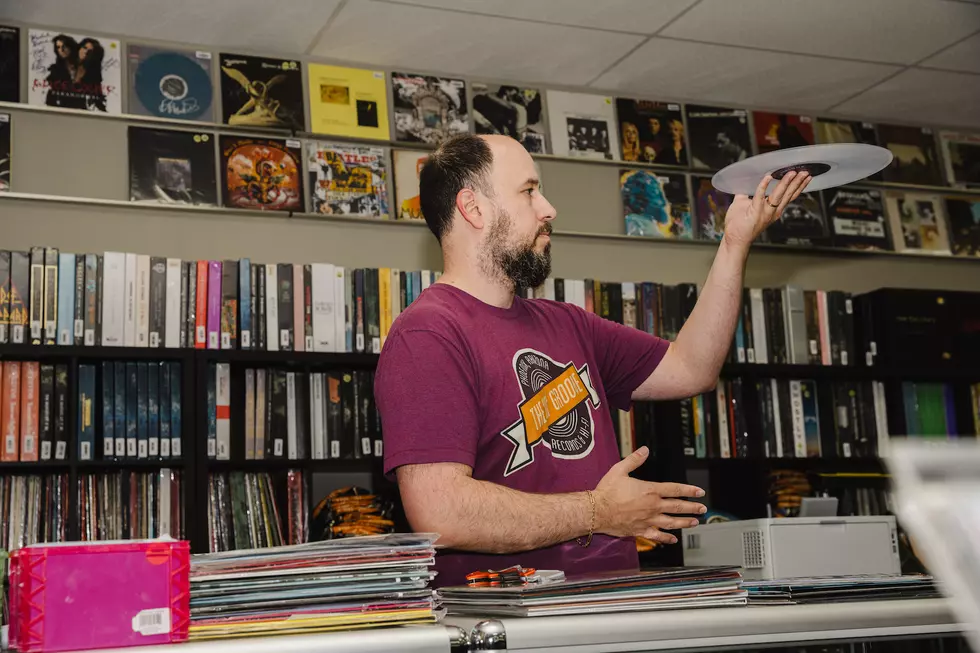 MoFi to Pay $25 Million Over Fraudulent 'All-Analog' Records
Caitlin O'Hara for the Washington Post via Getty Images
Vinyl producer Mobile Fidelity, known as MoFi, has agreed to a $25 million settlement over claims that their "all analog" records were created using digital methods.
The controversy came to light last year when Mike Esposito, a record store owner in Phoenix, published a YouTube video claiming MoFi had been using digital files since 2011. Esposito's accusations were soon confirmed, with The Washington Post issuing a damning report on MoFi. The company soon issued a formal apology. "We apologize for using vague language, allowing false narratives to propagate and for taking for granted the goodwill and trust our customers place in the Mobile Fidelity Sound Lab brand," MoFi president Jim Davis said at the time. "Moving forward, we are adopting a policy of 100% transparency regarding the provenance of our audio products."
The admission did little to pacify outraged vinyl collectors, who for years had spent high sums collecting records they believed to be sourced exclusively from the original master tapes.
In their class action lawsuit, plaintiffs argued that MoFi's hidden actions significantly lowered the value of their records.
"Original recording tapes age, so only a limited number of analog recordings can be produced," the complaint explained. "When defendant began using a digital mastering process in its records as opposed to purely analog, it inherently produced less valuable records – because the records were no longer of limited quantity and were not as close to the studio recording – yet still charged the higher price."
Even though the $25 million settlement certainly seems like a large number, some consumers argued that the deal was unfair when compared to the amount they could have gotten had the suit gone to trial.
As it stands, MoFi has agreed to let all customers either receive a full refund and return their purchases, or keep their albums and instead take a 5% cash refund or a 10% refund in credit.
17 Artists Who Recorded One-Man-Band Albums
They took "going solo" to a whole new level.
More From Ultimate Classic Rock