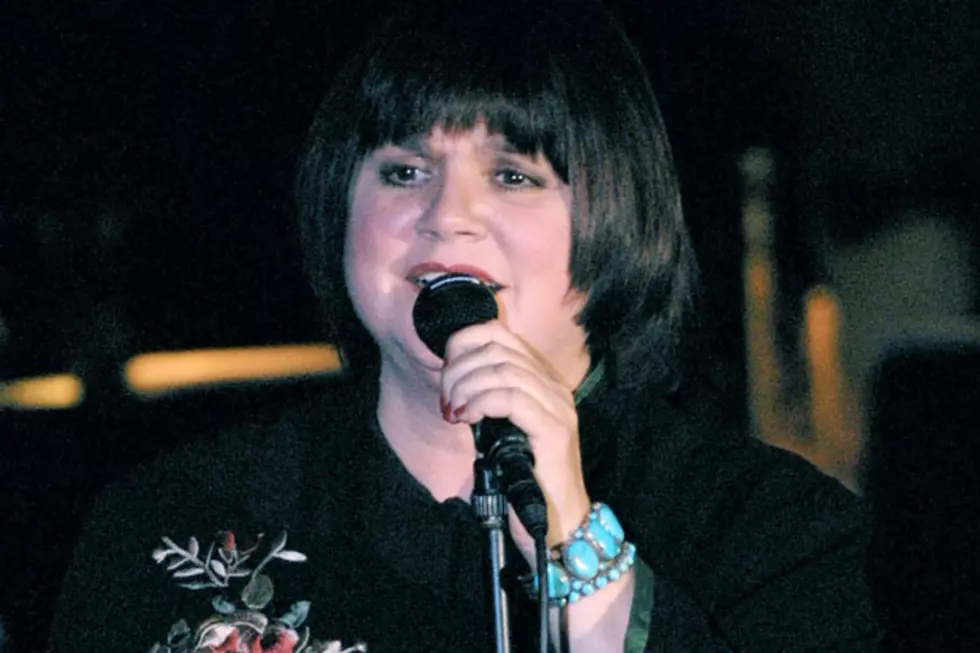 Linda Ronstadt Doesn't Care about the Rock and Roll Hall of Fame
Frederick M. Brown, Getty Images
The unfortunate retirement of Linda Ronstadt due to Parkinson's disease has caused her career to be looked at in a new light. However, in a new interview, the chart-topping singer says that it has never mattered to her if she gets inducted into that ultimate measure of respectability, the Rock and Roll Hall of Fame.
"It's not anything I've ever given a second thought to," she told the L.A. Times. "I remember one of the guys at my record company asked me once if I would induct somebody into the Rock and Roll Hall of Fame, and I said 'I really don't like going to things like that.' And he said, 'Linda, you have to do it if you ever want to get inducted yourself!' I said, 'I don't care if I ever get inducted,'" she said. "That was a long time ago—in the '80s, and that was the last I ever thought of it."
Part of the reason is that she sees her role in the '70s as the Queen of Rock as a fraction of her catalog, pointing to her excursions into standards, Mexican and country as proof that she didn't want to be defined as solely a rock singer. The other is an overall indifference towards awards in general. She gave away some of her gold records to a friend, and has no idea where any of her 10 Grammy awards are.
"The first one I left in the back seat of a rental car," she continued. "I'd rented a car to go to the show, and tossed it in the back when I left. I forgot about it and left it there in the back seat."
More From Ultimate Classic Rock