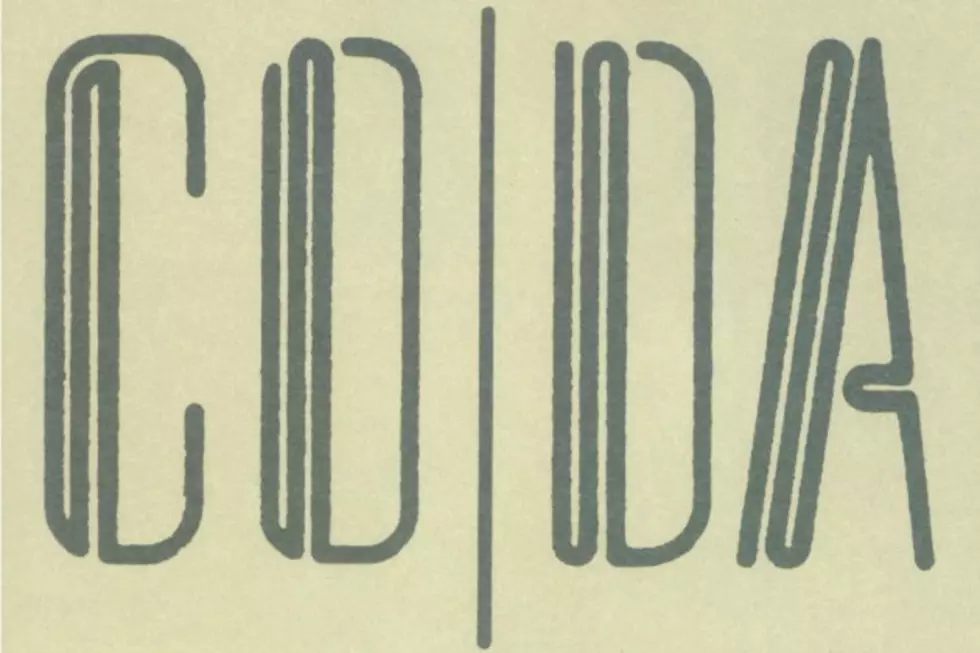 Hear Led Zeppelin's 'Sugar Mama' Bonus Track From 'Coda' Reissue
Swan Song
On July 31, Led Zeppelin will round out their deluxe catalog reissue series with remastered and expanded versions of 1976's Presence, 1979's In Through the Out Door and 1982's Coda — and they're already offering a sneak peek into the newly bulked-up Coda.
Rolling Stone offers the exclusive premiere of "Sugar Mama," one of an assortment of previously unreleased tracks appended to the original eight-track LP. In the vault-purging spirit of Coda's initial release — which followed Led Zeppelin's breakup in the wake of drummer John Bonham's death — the new version adds two extra discs of rare mixes, alternate takes and other assorted odds and ends, including the first official appearance of this song, originally recorded for Zeppelin's 1968 debut.
Widely bootlegged since surfacing in the '90s, "Sugar Mama" was long believed to have been recorded in 1969, during the sessions for Led Zeppelin II, but according to the new Coda's notes (and Rolling Stone's report), it was actually tracked in the fall of 1968. Inspired by Sonny Boy Williamson's "Sugar Mama Blues," this uptempo number leans on the interplay between vocalist Robert Plant and guitarist Jimmy Page, with Plant howling the song's title while Page stretches out on slide guitar. You can check it out below.
Page has been a crucial driving force behind the reissues, and now that they're ready to be wrapped, Zeppelin fans can look forward to more new music in the form of his next project — a solo release that he promises will include some significant surprises and seems likely to send him back out on the road with a new band.
See Led Zeppelin and Other Rockers in the Top 100 Albums of the '70s
You Think You Know Led Zeppelin?
More From Ultimate Classic Rock