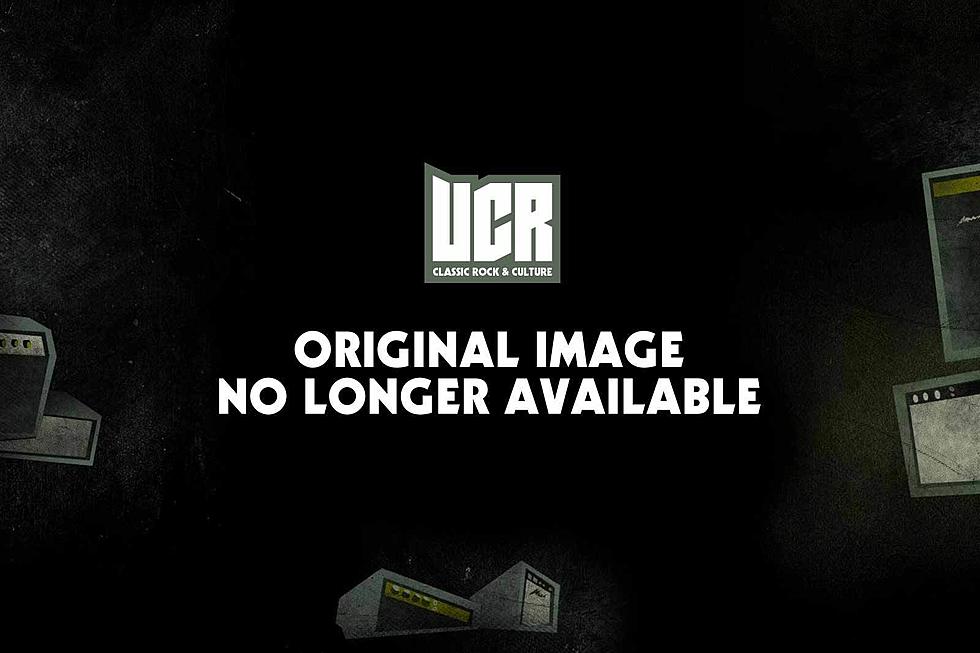 No. 40: 'Custard Pie' – Top 50 Led Zeppelin Songs
The blues and rock and roll are full of sexual innuendo  -- in fact, "rock and roll" is a sexual euphemism in and of itself. Led Zeppelin were certainly no strangers to the topic, both in their hedonistic road exploits and their lyrics, and 'Custard Pie,' No. 40 on our countdown of the Top 50 Led Zeppelin Songs, is a prime example.
The lead track from Zeppelin's 1975 hard rock masterpiece 'Physical Graffiti' features one of Jimmy Page's most funky hard rock riffs, while Robert Plant's lyric borrows from classic blues tunes like 'Drop Down Mama,' 'Shake 'Em on Down' and 'I Want Some of Your Pie' for its homage to his favorite part of a woman.
Page's awesomely bizarre guitar solo and Plant's harmonica riffing put the finishing touches on a track that's a true lost Zeppelin classic. Mother's Finest must have liked it, too -- they "borrowed" the entire main riff for their version of 'Mickey's Monkey.'
More From Ultimate Classic Rock