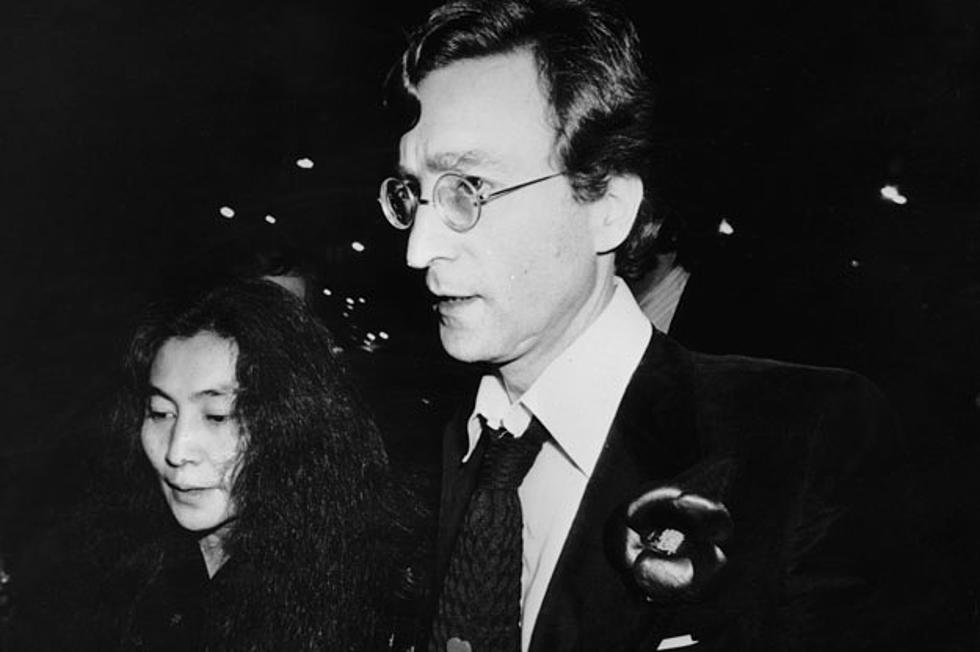 John Lennon's Killer Would Prefer to Stay in Prison
Last week, Mark David Chapman was denied parole for a seventh straight time since serving the minimum of his 20 year to life sentence for shooting Beatle John Lennon. That seems to be what he wants. The convicted killer says that if were granted parole he would "probably stay right where I'm at."
ABC News reports that transcripts of the parole board interview reveal that Chapman considers himself a fully institutionalized man. "I'm so bonded that I could probably assure you that, if released, I'd probably stay right where I'm at," he says. "You know, once you stand on a rock for 20 years and feel the waves on you and you don't go anywhere because you're on a rock, you don't want to move."
Then again, if released Chapman says he'd live with a minister in New York and begin doing odd jobs the minister had offered him in correspondence. The 57-year-old says he's found God in the years since the 1980 killing. In fact he claims God performed a miracle for him just days before the Aug. 22 interview, but he wouldn't say what it was.
"The timing of it and the importance of it, were so great and I cried for half an hour."
Chapman revealed that he targeted Lennon simply because he was the most famous of the six or seven targets he had in mind. Johnny Carson and Elizabeth Taylor were others he considered. He met with Lennon just hours before the Dec. 8 killing, and says Lennon was patient with him as he gave him an autograph. After this he was conflicted, but decided to go ahead with his plan.
"If he was less famous than three or four other people on the list, he would not have been shot."
More From Ultimate Classic Rock