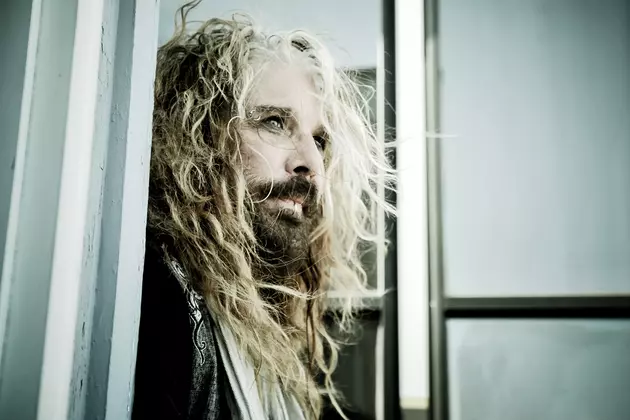 John Corabi Remembers Motley Crue's 'Mistake'
Rat Pak Records
Former Motley Crue (and current Dead Daisies) singer John Corabi has provided some new insights on the state of the band as they prepared to record what became 1997's Generation Swine. Motley Crue began recording the album with Corabi as lead singer, but wound up bringing Vince Neil back into the fold and releasing the record with his vocals.
In an interview with radio personality Mitch Lafon, Corabi acknowledged the first album he made with the band (1994's Motley Crue) was a commercial disappointment, a circumstance to which the group responded by cleaning house.
"[T]he band fired [their manager] Doug Thaler," Corabi remembered. "They fired their accountants, they fired their lawyers — they fired everybody."
They kept Corabi (at least at first) and embarked on what the singer called "a massive, massive mistake" — producing the follow-up to Motley Crue themselves (with co-producer Scott Humphrey), rather than bringing back Bob Rock, who had helmed Motley Crue, as well as the band's biggest seller, 1989's Dr. Feelgood.
The atmosphere in the studio was one reason Corabi's response to being dismissed from the Crue (replaced by original vocalist Neil) was a mixture of emotions.
"By the time they came to me and said, 'We're bringing Vince back,' honestly, I was losing my hair, I was a nervous wreck — my stomach was just in a knot constantly," he told Lafon. "They were driving me crazy. ... So when they told me that Vince was coming back, I was devastated but relieved at the same time."
More From Ultimate Classic Rock