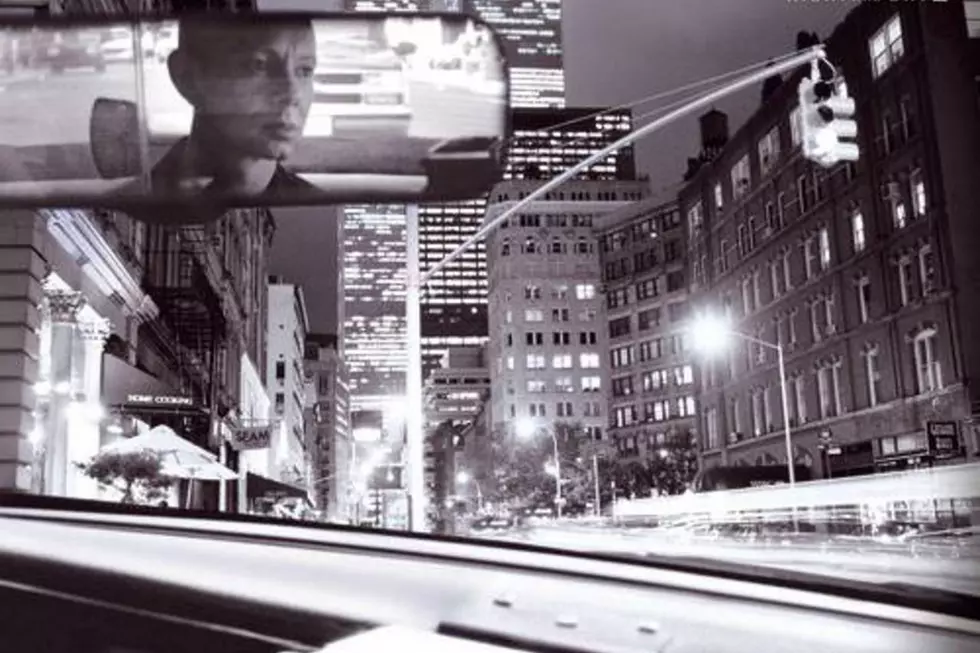 How Joe Jackson Returned to His Past on 'Night and Day II'
Sony Classical
Joe Jackson revisited his biggest success, after decades spent trying something different with nearly every new album. He released Night and Day II on Oct. 24, 2000.
When 1991's Laughter & Lust, for all its qualities, showed that his pop commercial potential was now that of a New Wave legacy artist, he turned his attention towards composition, but Night Music, Heaven & Hell and Symphony No. 1, alienated his core audience while failing to attract a new one. So after the live Summer in the City, it made sense to try to win them back with a sequel to Night and Day, his Top Five record from 1982 that contained hits in "Steppin' Out" and "Breaking Us in Two."
The original was a shimmering, near-perfect collection of songs that reflected Jackson's recent move to Manhattan. It sounded like the city, with plenty of Latin and pop accents as Jackson's usual cynicism was met with a newfound romantic streak.
Nearly 20 years later, New York sounds like it had beaten him down. After a two-minute instrumental, "Prelude," he sets one of the most famous songs ever written about New York on its head. "It's a hell of a town," he sings, but instead of expressing wonder at all the grandeur, all he sees is the "Smoke coming up through the holes in the ground" while telling people to "get out of my Goddamn way."
Listen to Joe Jackson Perform 'Hell of a Town'
Instead, he finds solace in hanging out with the outcasts. The protagonist of "Stranger Than You" welcomes the city's freaks, "Glamour & Pain" gets inside a prostitute's world, "Dear Mom" is about a search for a runaway and "Love Got Lost" is sung by Marianne Faithfull in the character of a lonely single woman.
After "Happyland," which deals with the 1990 fire in a Latino social club in the Bronx that killed 87 people, "Stay" closes out the album by quoting "Steppin' Out" – as does "Glamour & Pain" – with Jackson deciding to remain in the city for all its flaws.
Throughout most of Night and Day II, an electronic rhythm pulses underneath, allowing each song to flow seamlessly into each other and make it feel like a collection of short stories about life in New York. But this also keeps all 10 songs at the same mid-tempo. As a result, it doesn't quite capture the pace and excitement of the city as well as its predecessor, but it works nonetheless.
Jackson looked even deeper into his past for his next project. He reassembled the band with which he made his first three albums for Volume 4, which restored plenty of the energy that was missing from Night and Day II.
 
 
See Joe Jackson Among the Top 100 Albums of the '80s
More From Ultimate Classic Rock