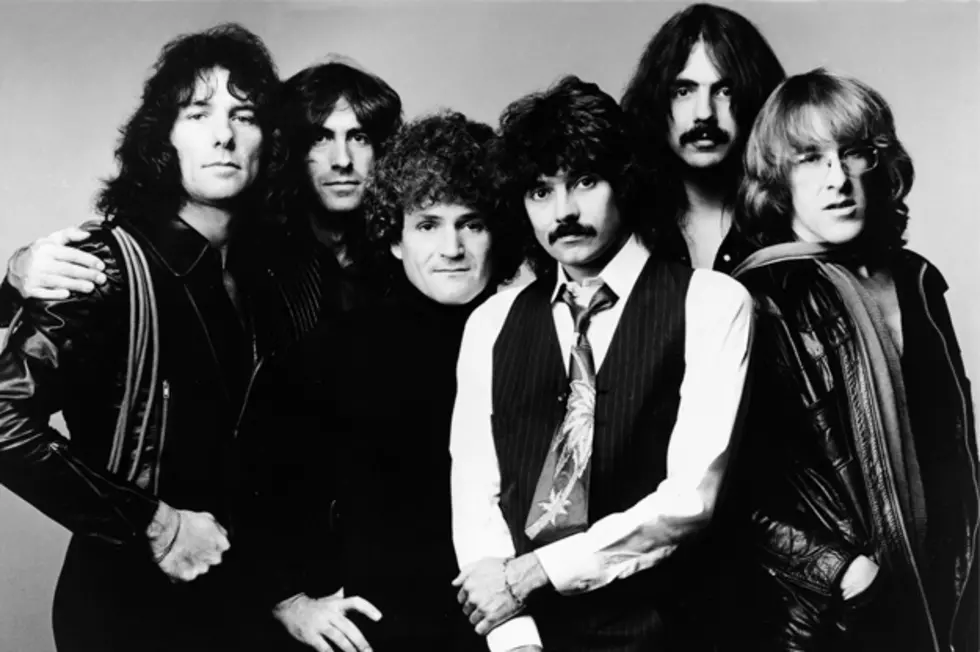 Jefferson Starship Set To Release Live Four-CD Set
It's a very cool time for fans of the Jefferson Starship. Back in 2009 at the 'Roswell UFO Parade & Festival', the band, along with the likes of Grateful Dead keyboardist Tom Constanten, among others, performed a sci-fi concert at Pearson Auditorium in honor of the parade, also acting as the 'Grand Martians' for that year.
The concert was fully filmed and recorded, filled with many of the great hits such as 'White Rabbit' and 'Somebody To Love,' which was No. 80 in our countdown of the Top 100 Classic Rock Songs. The band also provided a special program of science fiction-themed compositions and records that were never before heard nor released!
And now, with many thanks from fans, Gonzo Multimedia is releasing the entire concert as a four-CD box set. Of course, the Roswell Parade was a perfect atmosphere for them. The band has been riding the science fiction wave for quite some time, ever since the their first album back in 1971, 'Blows Against The Empire' was nominated for the prestigious Hugo Award.
Michael Gaiman (Paul Kantner's manager) praised the event. "On July 3rd, 2009, thanks to the Roswell UFO Festival Committee and Cool 94.9 Radio, we got to scratch that itch and assuage a long time desire to stage a mosh of rock music and science fiction." The band's collaborator, Renegade Productions, staged the show, providing custom sound and lighting.
More From Ultimate Classic Rock