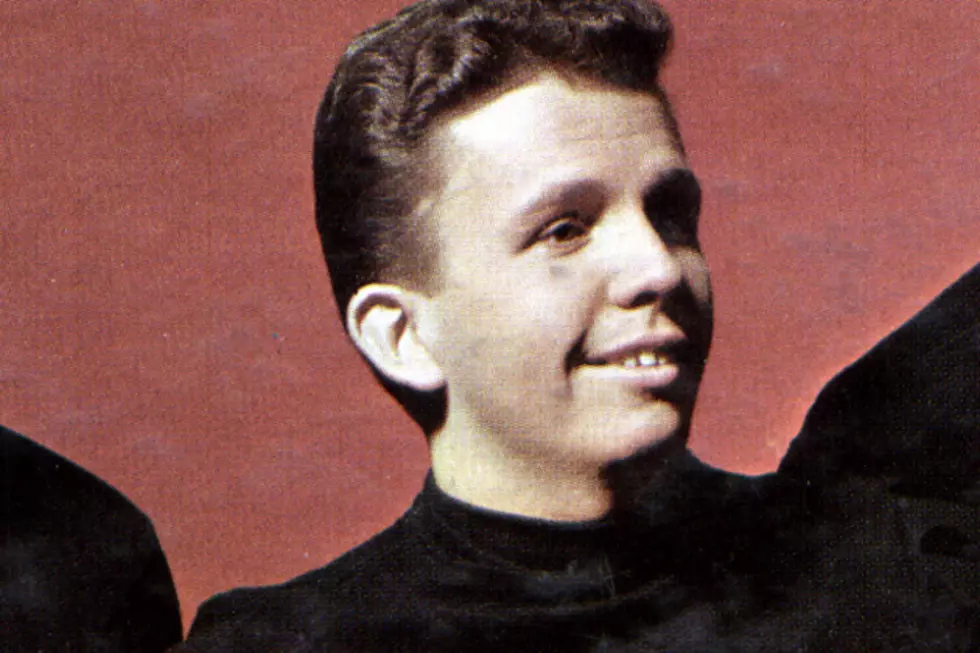 Jay and the Americans Singer Jay Traynor Dead at 69
Redferns, Getty Images
Jay Traynor, the singer best known for his stint as the original lead vocalist in Jay and the Americans, has passed away at the age of 69 following a struggle with liver cancer.
ABC News Radio reports that Traynor, who had recently been performing with the Tokens, died in a Florida hospital. His passing was confirmed by Jay Siegel of the Tokens, who was described as "acting as a family spokesperson" in ABC's report.
Jay and the Americans rose to prominence in 1962 with the hit single 'She Cried,' which was supposed to be the B-side of their song 'Dawning' but caught on in its own right after a DJ in San Francisco decided to put it in rotation instead. When further hits failed to materialize, Traynor left the group; as he recalled in a recent interview, he needed money and wanted to avoid being drafted by the Army, so he joined the Marine Reserves instead.
After completing his service, Traynor held down a series of music industry jobs, including working as a song plugger for Warner Bros. (according to Traynor, he was responsible for hooking up Gordon Lightfoot with his early country hit 'Ribbon of Darkness'), managing ticket sales for Woodstock, and serving as a road manager for the legendary Bud Prager, who managed a stable of acts that included Mountain and Cream.
Eventually, Traynor returned to singing, performing and recording as a solo artist before touring with Siegel and the Tokens. "He was a pro...he was very versatile in his vocal style, from rock and roll to Frank Sinatra," Siegel told ABC News Radio. "His demeanor and his look were a perfect fit for my group...he just did a great job onstage and more than that, he did a great job offstage. He was a true gentleman, a very humble guy and I considered him like my brother. He was a great talent and a good friend."
More From Ultimate Classic Rock