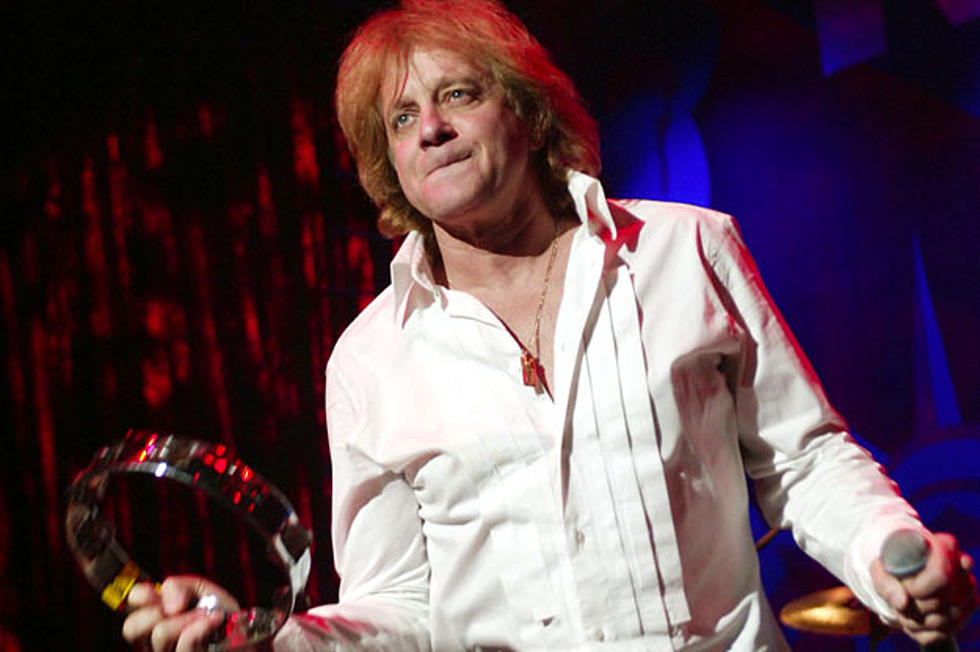 Eddie Money Announces 'Jingle Bell Rock' Tour With Lou Gramm and Mickey Thomas
This holiday season, three of Rock 'n Roll's greatest singer-songwriters will share the stage for a 17-date trek that will criss-cross America throughout November and December. The Jingle Bell Rock tour, featuring Eddie Money, Foreigner's Lou Gramm and Starship's Mickey Thomas, will launch the day after Thanksgiving -- Nov. 25 -- in Harris, Mich. and is scheduled to wrap on Dec. 17 in El Cajon, Calif.
The three iconic stars will share the same band and have plans of collaborations throughout the tour, which will cover the Midwest and East Coast before heading west for the tour's finale. Fans who are lucky enough to catch the highly-anticipated tour will be treated to an array of music, including their individual biggest career hits, mixed in with some holiday classics.
In addition to giving the gift of music to their loyal fans, the three entertainers will also give back to the community in each city through donations of food and cash, which will be distributed amongst local charities.
Jingle Bell Rock Tour Dates:
11/25 - Harris, Mich.
11/26 - Harris, Mich.
11/27 - Joliet, Ill.
11/29 - Effingham, Ill.
11/30 - Grand Rapids, Mich.
12/1 - Morristown, N.J.
12/2 - Glenside, Pa.
12/3 - New Bedford, Mass.
12/5 - Newport News, Va.
12/6 - Charlotte, N.C.
12/9 - Larchwood, Iowa
12/10 - Riverside, Iowa
12/11 - Detroit, Mich.
12/14 - Anaheim, Calif.
12/15 - Lincoln, Calif.
12/16 - Coarsegold, Calif.
12/17 - El Cajon, Calif.
More From Ultimate Classic Rock