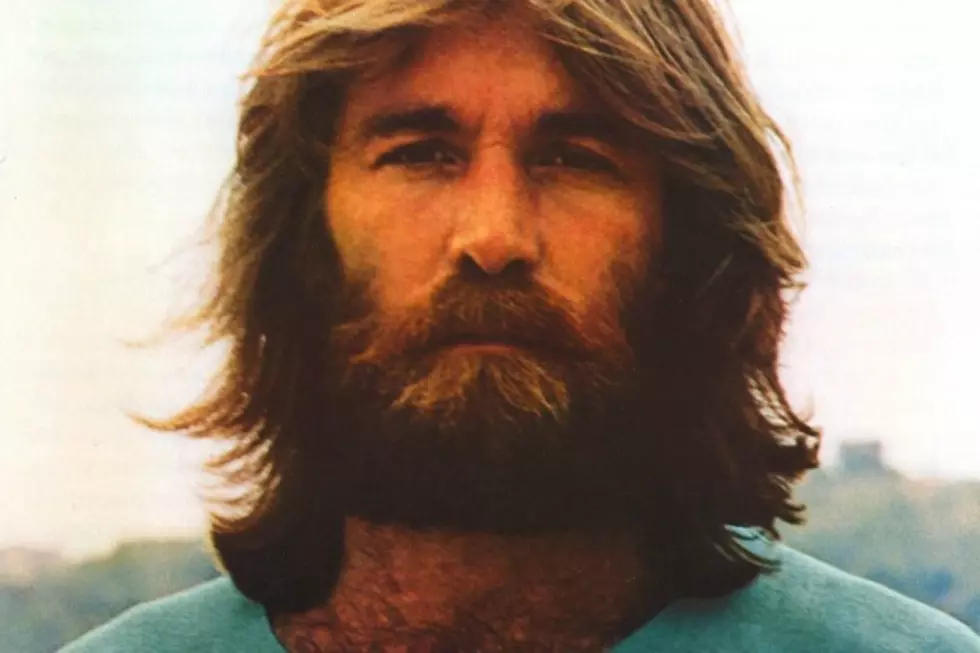 Dennis Wilson's Grandson Born 30 Years After His Death
Legacy Recordings
Dec. 28, 2013, marked the 30th anniversary of Dennis Wilson's death -- and this year, his surviving family members were able to honor the former Beach Boy with a uniquely bittersweet tribute to his legacy.
Brian Wilson shared the news via Twitter, telling followers, "#DennisWilson son Michael & his wife Samantha welcomed their new son DENNIS into the world yesterday - 30th anniversary of Dennis' death."
As Beach Boys fans know, Wilson's tenure with the band he helped co-found was often stormy, particularly as Brian's frequent absences and desire to experiment with the Beach Boys formula put him at creative odds with their cousin Mike Love.
Dennis' stalwart support of Brian and their brother Carl added to the tension, as did Dennis' own struggles with substance abuse -- as well as his propensity for wild mood swings and occasionally reckless behavior. As fellow musician Daryl Dragon told the Guardian in 2003, "He had an energy that was turbulent. It was like watching a volcano. You say, 'That's pretty.' And then someone else says, 'But it killed 500 people!' And you say, 'But it's still pretty!' The Beach Boys without Dennis Wilson was like looking at Vesuvius when it wasn't blowing up."
Wilson ultimately self-destructed for the final time in the early '80s, when his self-destructive behavior helped drive him out of the group and left him essentially homeless. After diving off the pier at Marina Del Rey in Los Angeles, ostensibly to recover items he'd thrown off his yacht when it was docked there years before, he drowned on Dec. 28, 1983.
Wilson's son Michael, born in 1971, was a child of his second marriage, to Barbara Charren.
More From Ultimate Classic Rock