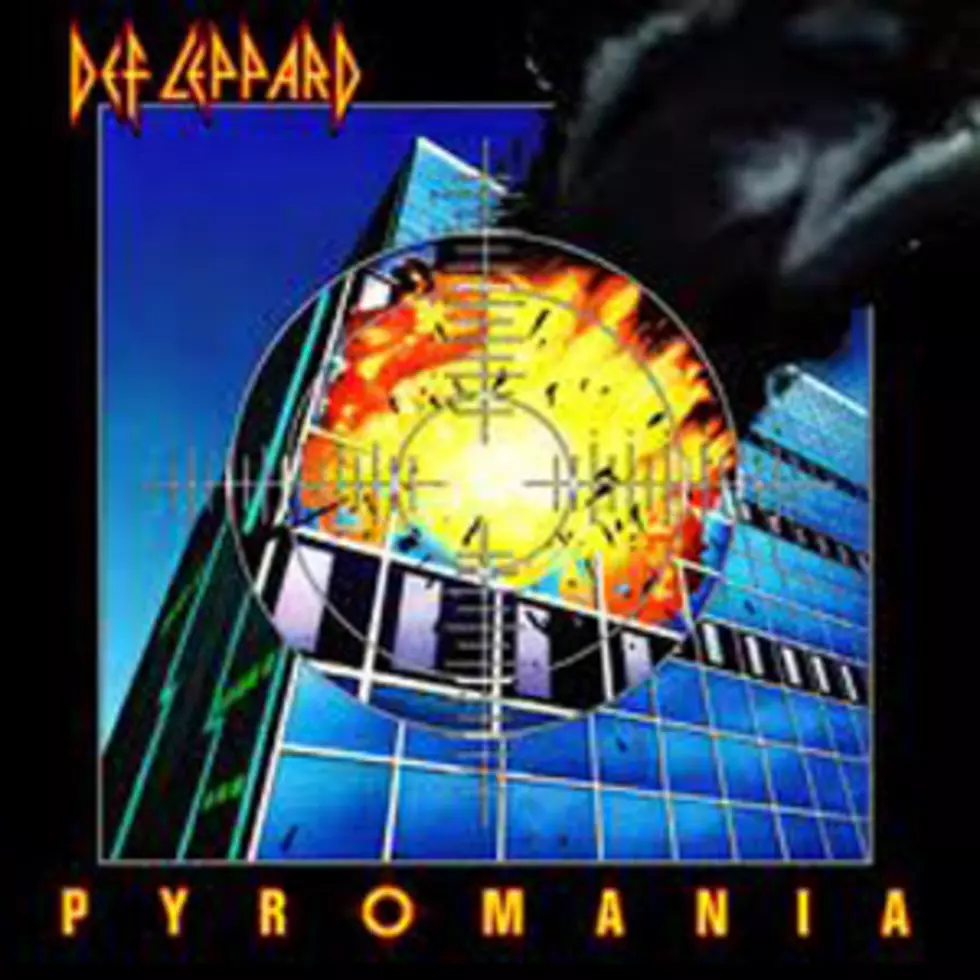 No. 55: Def Leppard, 'Photograph' – Top 100 Classic Rock Songs
Mercury
'Photograph' was a smash hit for the Sheffield, U.K based group in 1983, helping launch the band and their 'Pyromania' album into the rock stratosphere, and frontman Joe Elliott didn't need a thousand words to get his point across.
The lyrics reveal right from the start that the singer is "Outta luck and outta love" and it doesn't take long to figure out that his photograph collection isn't getting the job done romantically. He longs to touch the real thing, whoever she is. Alas, this mystery girl remains only a fantasy and much to his despair, he can only love her from afar.
Def Leppard knows the formula for creating a good single, and this was just one of many for this talented group. Elliott and guitarist Phil Collen are both humungous fans of rock 'n' roll, and with mentors like the Beatles, David Bowie and Mott The Hoople, this band of believers were destined for their own stardom.
'Photograph' absolutely ruled the radio during its time, and the former No. 1 hit can still be heard frequently on classic rock radio. Nearly thirty years later it's also still a fan favorite at their live shows. With its strong, passionate  vocal from Elliott and great guitar riffs from Collen, the song's unforgettable melody engraves its way into your head. Like it or not, similar to a photographic image, it refuses to be ignored.
Watch Def Leppard Perform 'Photograph'
More From Ultimate Classic Rock