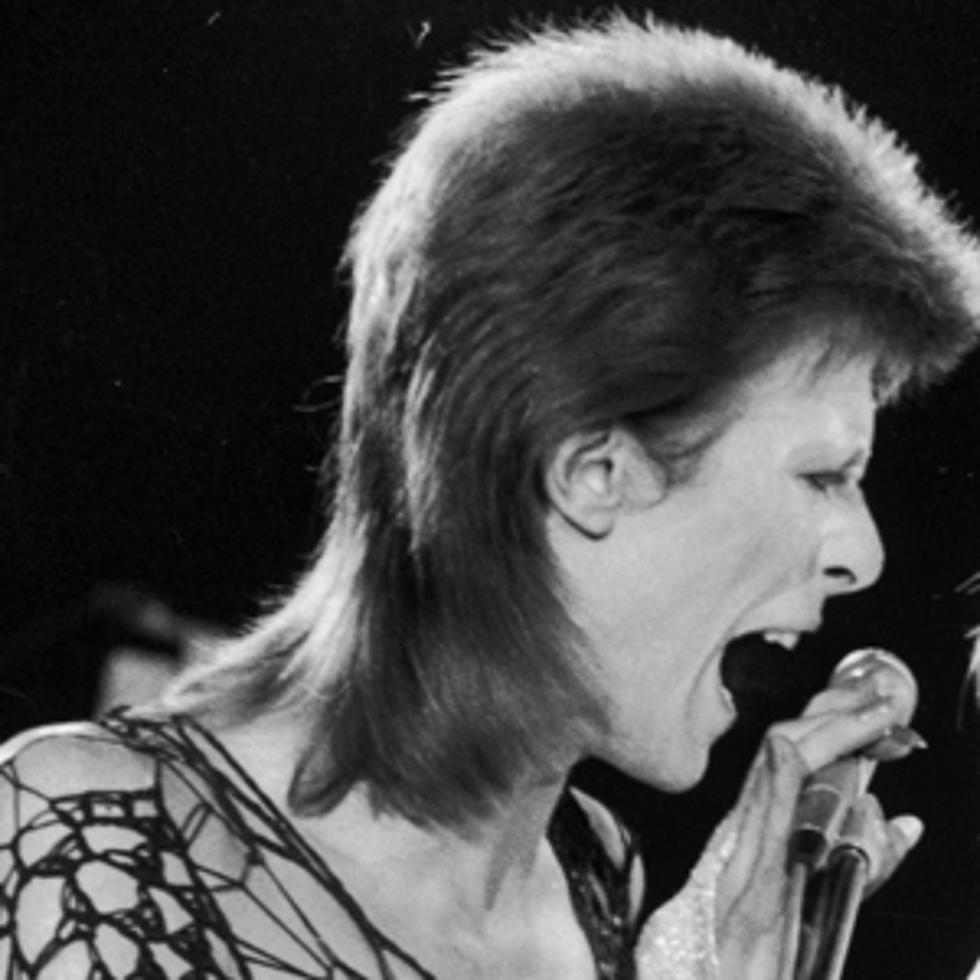 David Bowie – Most Famous Mullets
If the mullet was still coming into style in the early '70s, it became all the rage in 1972 when David Bowie adopted the hairstyle for his fictional alien-turned-rock star alter ego, Ziggy Stardust. And if Ziggy was all about the excesses in life and having a good time, then why not rock the mullet?
Not so coincidentally, after Bowie's successful "Ziggy" transformation, the mullet look officially took off for all discerning mod and glam wannabes for years to come.
More From Ultimate Classic Rock