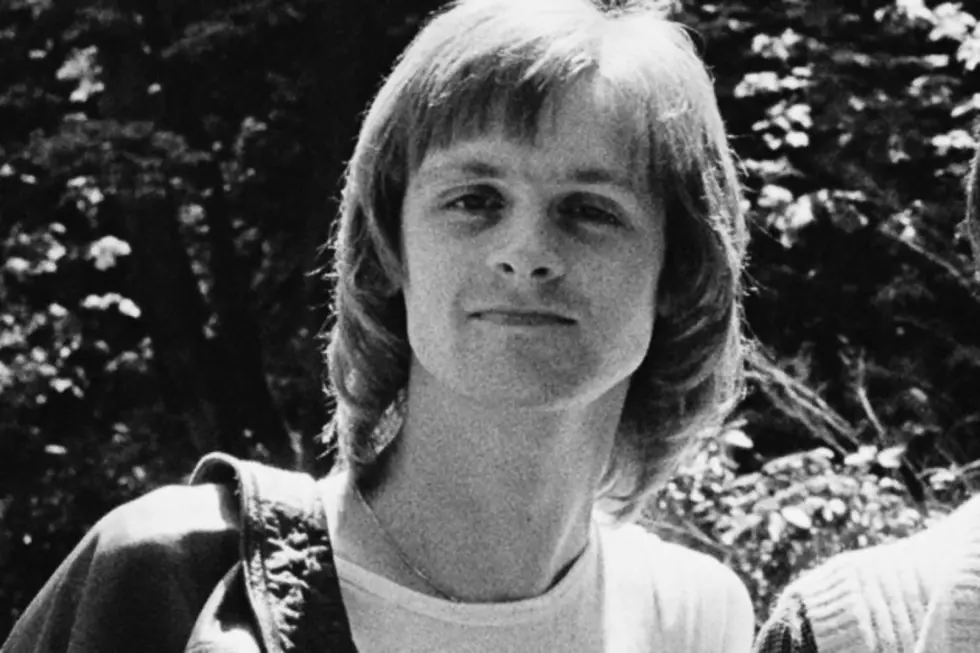 Dave Black, Former Spiders From Mars Guitarist, Dies at 62
Fin Costello, Getty Images
Dave Black, the guitarist who replaced Mick Ronson in Spiders from Mars before co-founding the band Goldie and moving on to a solo career, has died at the age of 62.
The Newcastle Chronicle reports that Black was killed after being struck by a train, leaving his friends and former bandmates reeling in shock and grief. "It was only two weeks ago that I was watching him play," lamented Goldie drummer Tom Knowles. "I can't believe he's gone."
Black made his debut with with Kestrel, a prog band whose sound made heavy use of the analog Mellotron synth, before being recruited into the ranks of Spiders From Mars, who were regrouping without Ronson — and without former frontman David Bowie, who'd assembled a new band following his 1973 Pin Ups LP. Despite the lingering brand value of the Spiders name, the group had a hard time establishing itself apart from Bowie, and disbanded after releasing a single self-titled effort in 1976.
With the Spiders defunct, Black retained the group's singer, Pete McDonald, and rejoined several former Kestrel members to form a new band, which they called Goldie. Their 1978 single "Making Up Again" gave Goldie a Top 10 U.K. hit, but subsequent releases proved less successful, and they split in 1980. Black later enjoyed regional success in the early '80s with his next group, 747, and continued to gig locally between recording projects until his death.
"Dave was a truly wonderful guitar player and, you will find, was an inspiration to so many," Knowles told the Chronicle. "We have lost something very special."
See Other People We've Lost in 2015
More From Ultimate Classic Rock