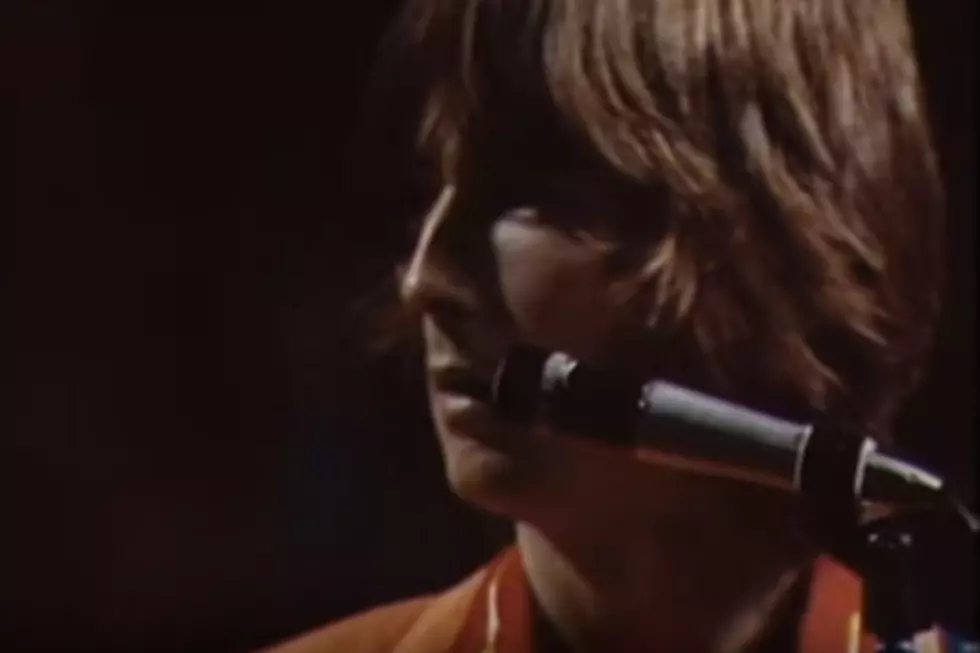 When Cream Played Their Initial Farewell Concert
YouTube
Cream gave their initial farewell performance on Nov. 26, 1968 in London after a little more than two years together.
The decision to disband took fans by surprise, but simmering tensions within the band – primarily between Jack Bruce and Ginger Baker – came to a head. Meanwhile, Eric Clapton was losing interest.
They embarked on what became their final tour of 19 cities in the U.S. before the two-night stand finale, Nov. 25 and 26, at the Royal Albert Hall.
The concerts were recorded and broadcast by the BBC in early 1969, then released as part of the band's final album. Planned as a double-disc set, with half recorded live and half in the studio, the idea was scrapped in favor of a single LP with one side live and one side previously unissued studio material. Issued as Goodbye, the live selections were taken from a show at the L.A. Forum. A concert film followed a decade later.
Cream were apparently unhappy with those final shows, and even die hard fans admit it doesn't portray them at the peak of their powers. "It wasn't a good gig; Cream was better than that," Baker said in the documentary Cream: Classic Artists. "We knew it was all over. We knew we were just finishing it off."
And that might have been why this performance wasn't, in fact, Cream's last. They later reunited in 2005 for a series of shows in the U.K. and U.S., which were a huge critical and financial success.
Eric Clapton Albums Ranked
See Jack Bruce Among Rock's Forgotten Supergroups
More From Ultimate Classic Rock