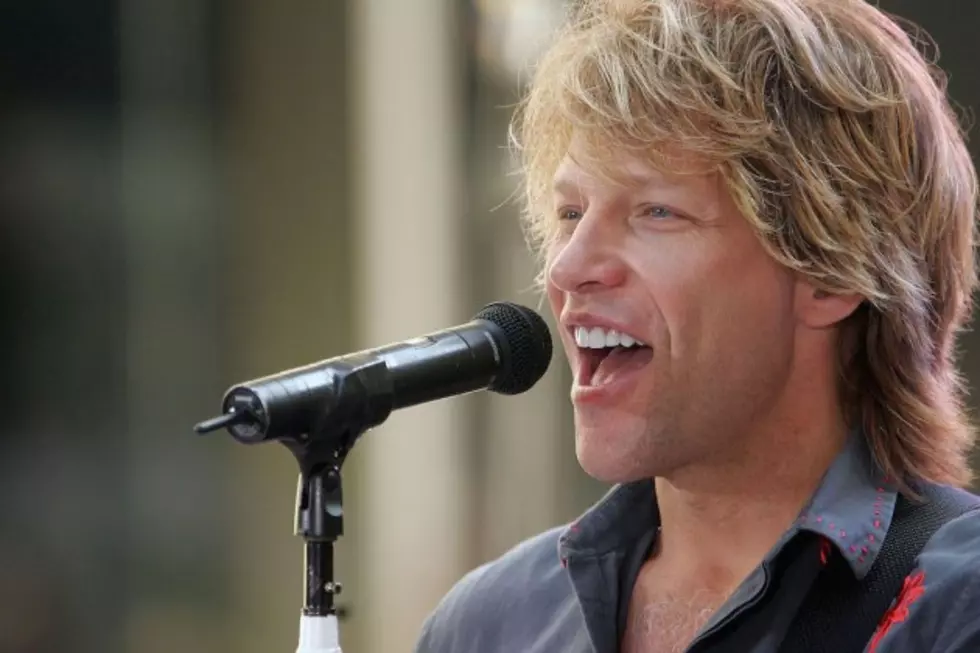 Bon Jovi Leaves Mercury Records After Three Decades
Scott Gries, Getty Images
If you listened closely to the title track of Bon Jovi's new album, you had to have seen this coming: Bon Jovi has severed his 32-year relationship with Mercury Records.
"It is the end of an era," Jon Bon Jovi tells Billboard. Burning Bridges, he says, fulfilled "a commitment to Mercury Records. After 32 years, we have parted ways. That is the big news. If you listen to 'Burning Bridges,' the song, it is clearly spelled out."
After all, at one point, Bon Jovi – who signed with Mercury, now a subsidiary of Universal Music Group, in the early '80s – pointedly sings, "Here's the last song you can sell." It's a song, Jon Bon Jovi adds, that "hits it right in the head and tells you what happened. Listen to the lyrics because it explains exactly what happened. And that's that."
Whatever their label issues, Bon Jovi isn't going away. Quite the opposite, in fact. The group has already set a 12-stop run through Southeast Asia, then have a new album and another tour planned for early next year. Still, Bon Jovi's separation from Mercury follows a split with co-founding member Richie Sambora, capping a season of change for the group.
"A lot happened," Bon Jovi admits. "I have a lot of material to write about. Believe me, the new record is good. It's pointed. It is something we are going to be very proud of in the spring when we put it out."
See Bon Jovi and Other Rockers in the Top 100 Albums of the '80s
You Think You Know Bon Jovi?
More From Ultimate Classic Rock