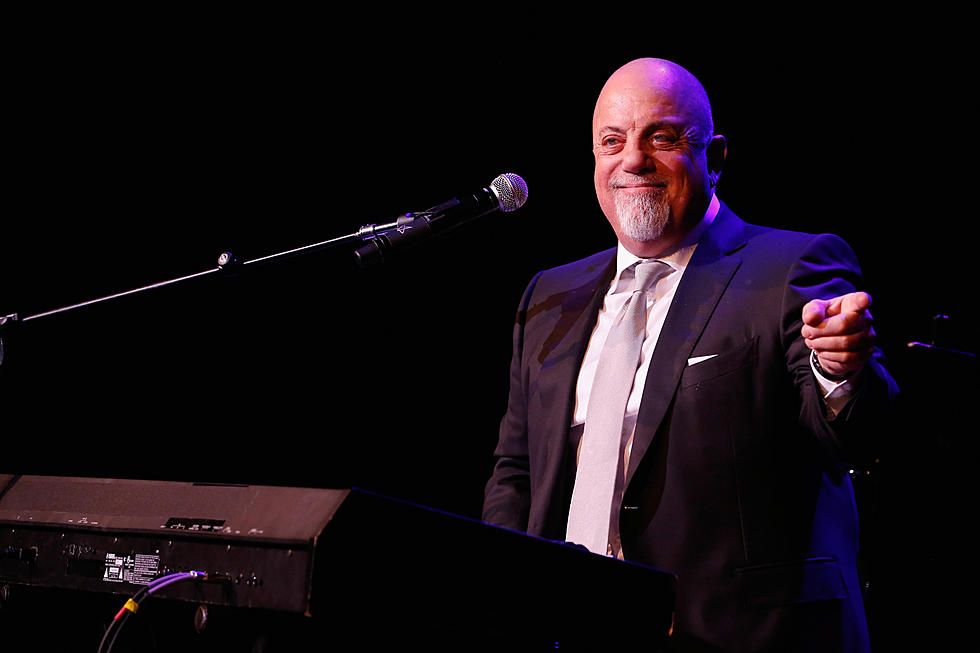 A Billy Joel TV Series Is in the Works
Brian Ach, Getty Images
A new television show is planning to bring the music of Billy Joel to life.
Called Scenes From an Italian Restaurant, its title coming from Joel's 1977 song of the same name, the program marks the first time an artist's entire catalog has been used for the basis of a TV series.
Unlike recent rock-inspired success stories like Bohemian Rhapsody and Rocketman, Scenes From an Italian Restaurant will eschew the real-life biography format and instead create a scripted world based around the songs. Characters from Joel's work will be featured in the series, including the Stranger, the Piano Man, Mamma Leone and Sgt. O'Leary.
"Billy Joel is a beautiful storyteller, and it just so happens that his stories are accompanied alongside remarkable songs," remarked MGM TV's president of development and production, Steve Stark, in a conversation with The Hollywood Reporter. "This series is going to focus less on Billy's life and more on the stories inside his catalog of classic songs."
The decision to go with a scripted series rather than one based on Joel's life seems to align with comments the singer made earlier this year. In a conversation with Rolling Stone, Joel admitted he'd looked back on his life and determined it wasn't scandalous enough to be entertaining. "There wasn't enough sex, drugs and rock 'n' roll in it," he noted. "I said, 'Fuck it, that's me.' I don't know if I'm interesting enough to make a movie out of. I lived my life. I don't want to be redundant."
Joel will be an executive producer on the TV show while also overseeing the music team tasked with re-imagining his songs. A timeline for the series' production and release has not yet been announced.
Billy Joel Albums Ranked
More From Ultimate Classic Rock