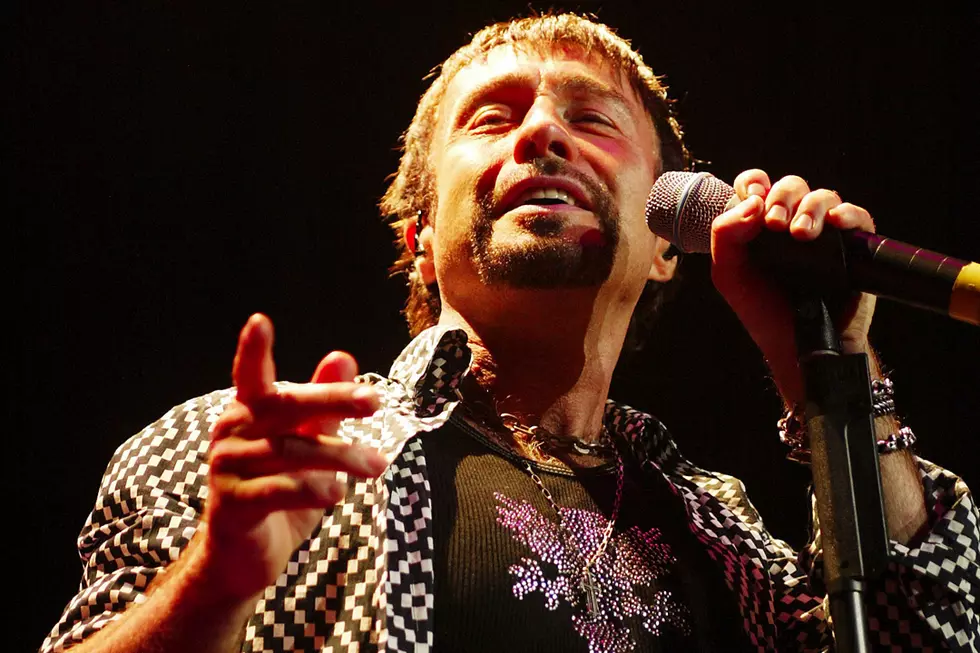 Bad Company's 'Feel Like Makin' Love' Used in New Craftsman Tools Commercial
Scott Gries, Getty Images
Usually, the idea of breaking out the power tools while Bad Company's 'Feel Like Makin' Love' plays is something that shouldn't be discussed in public. But Craftsman have put a slight twist on the song in a new ad by switching the order of the words in the title.
The spot, called 'Love Making,' centers on Ben Van Dam of Van Dam's Custom Boats talking about his approach to his profession. "When I'm working on a complicated project," he says over the music. "I'm so involved with the process that I get in the zone and just roll, and it's mesmerizing to me."
All the while, you see him using Craftsman tools on his creation.
'Feel Like Makin' Love' appeared on Bad Company's second album, 1975's 'Straight Shooter.' The song reached No. 10 on the Billboard Hot 100. It also checks in at No. 42 on our list of the Top 100 Classic Rock Songs. You can watch the commercial above.
More From Ultimate Classic Rock