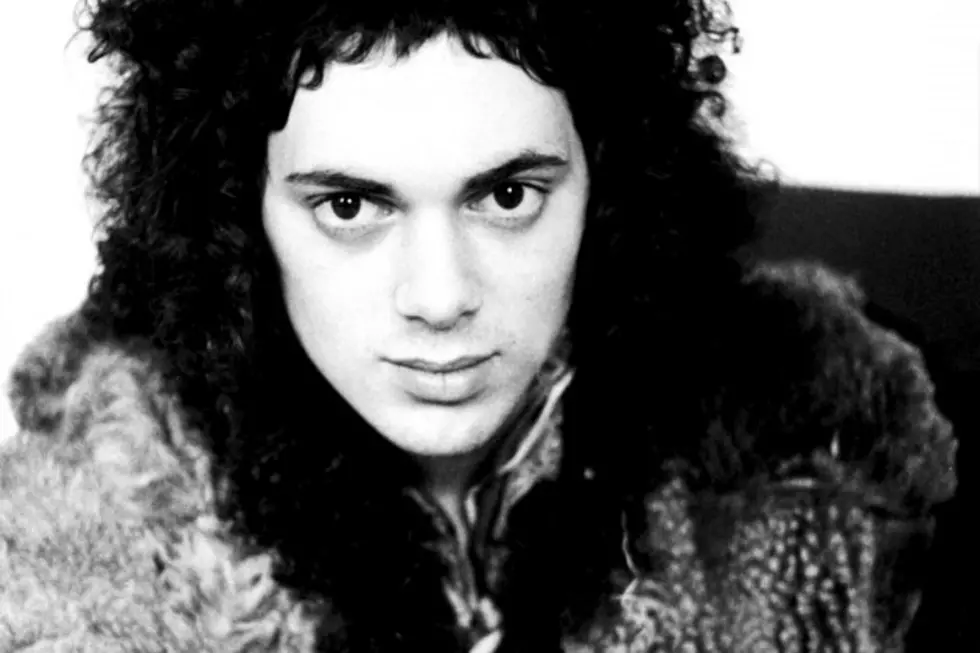 Free Bassist Andy Fraser Dies at 62
Michael Putland, Getty Images
Andy Fraser, bassist with Free and co-composer of the classic "All Right Now," has died at 62. A cause of death was not immediately announced, but Fraser had been battling both cancer and AIDS recently.
Fraser, who was part of John Mayall's Bluesbreakers as a teenager before co-founding Free with Paul Rodgers in the late '60s, died yesterday. He left behind two daughters, his mother and three siblings, according to Classic Rock magazine. "A survivor of both cancer and AIDS, Andy was a strong social activist and defender of individual human rights," announced an official statement on his death.
Free were active for only a few years at the turn of the '70s, but they released two Top 10 U.K. albums, including 1970's Fire and Water, which rose to No. 17 in the U.S. on the momentum of international success for "All Right Now." Free also reached the Top 10 in the U.K. with a pair of singles, "My Brother Jake" and "Wishing Well."
Fraser's AIDS diagnosis came in the '80s, followed by a diagnosis of Karposi's Sarcoma, a form of cancer. He later rebounded to play with Rodgers in 1994 for a performance at that year's Woodstock anniversary. He released a solo album in 2005, Naked … And Finally Free!, followed by On Assignment a few years later. More recently, Fraser had been involved with the Rock Against Trafficking charity.
For all of this fame as an upfront bassist on songs like "All Right Now," Fraser admitted that he had trouble seeing himself as a standout at the instrument. "To be quite honest, I never thought of myself as a bass player," he told DMME in 2005. "I actually only used the bass guitar because the other kids in our school band wanted to be the singer or drummer or guitarist. I have always thought of myself as doing whatever was necessary to make the whole thing work."
See Other Rockers We've Lost in 2015
Watch Andy Fraser Perform 'All Right Now' With Free
More From Ultimate Classic Rock