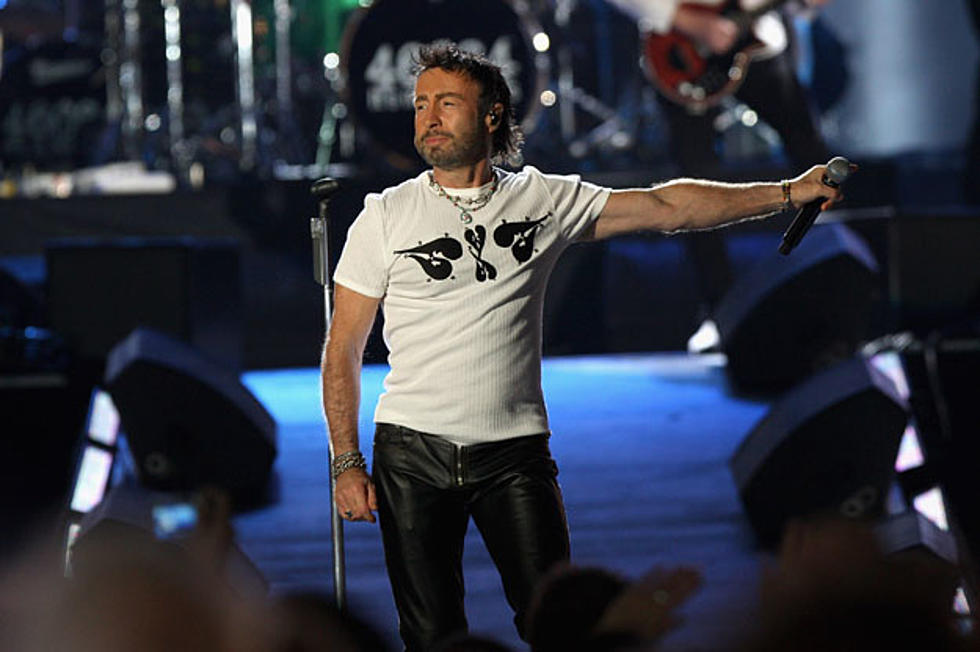 Paul Rodgers Says He's "Always Up For A Show"
Old rockers don't want to rust, burn out or fade away. They, apparently, just want to keep rocking. We salute them for that, of course. British rock and roll legend Paul Rodgers still hasn't gotten tired of getting in front of an audience, even at the age of 62.
"I still feel that swagger when I walk onstage that I felt as a teenager," Rodgers told Classic Rock Magazine. "I still love playing live, a new stage, a new audience and a new exchange of energy. There's something incredible about starting a song and having that instant recognition. People love it, so I guess I'll keep doing it."
Rodgers has been singing his heart out since forming the band Free, one of the U.K.'s most beloved rock bands, in 1968 at the age of 18. After Free, of course, came Bad Company, who are still basking in the glory of a reunion tour, which Paul calls "extraordinary." "We played in the U.S. first with the reunion and then the U.K. and when Germany and Sweden asked us for shows this summer we just thought, yeah, let's do this. The reaction in the U.K. was absolutely fantastic, it was so heart-warming to be received that way.".
As for any new material, don't count on a new Bad Co. album, Rodgers says, "That's not on the horizon. I'm writing all the time, but I'm moving in a different direction." adding, "I just love writing songs, there's nothing like the excitement of sitting with an acoustic guitar or a piano and just coming up with a riff and some lyrics and then hearing this thing that has created itself almost. So that's the buzz for me."
More From Ultimate Classic Rock