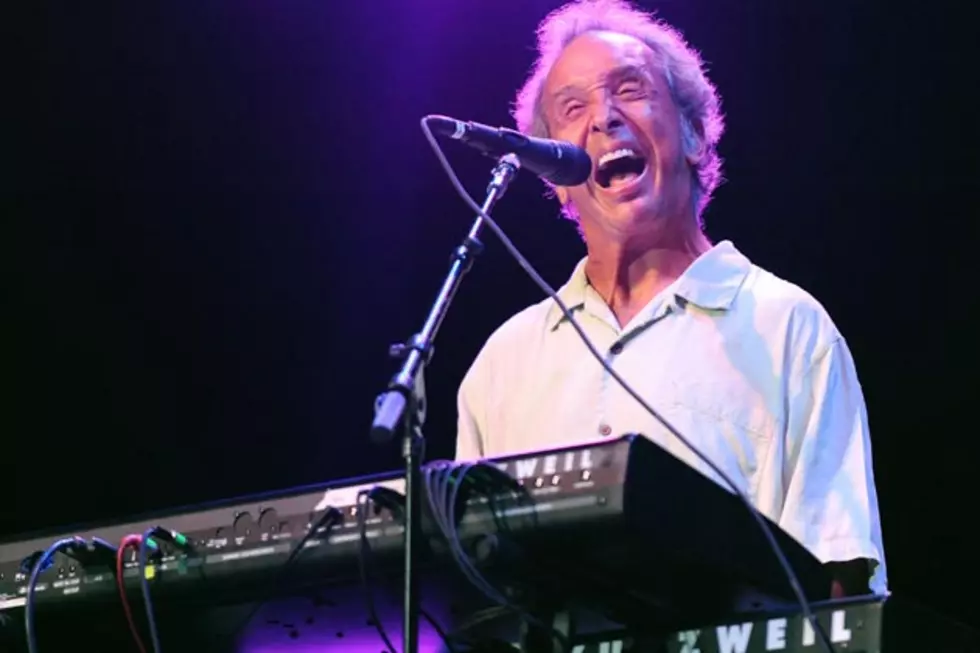 Steve Walsh On His Exit From Kansas: 'Time for Me To Go'
Chris McKay, Getty Images
Steve Walsh isn't giving much explanation for his sudden departure from Kansas, other than to say that it's "time for me to go."
Walsh, in an email to Melodic Rock, thanks his fans, long-standing crew and members of the group, which he'd fronted since 1973, save for a brief early '80s period when John Elefante took over. Walsh announced his exit on June 30, and the band later confirmed that Kansas' Aug. 16 show in Sioux City, Iowa, will be his final appearance.
"Sometimes, I had to pinch myself just to make sure I wasn't dreaming that at my age I was still playing in a great band in front of great fans," the 63-year-old says. "I know there's a lot of different versions out there on why I'm leaving so let me just say that it's time for me to go, and yes, it makes me sad to have to admit that."
More From Ultimate Classic Rock