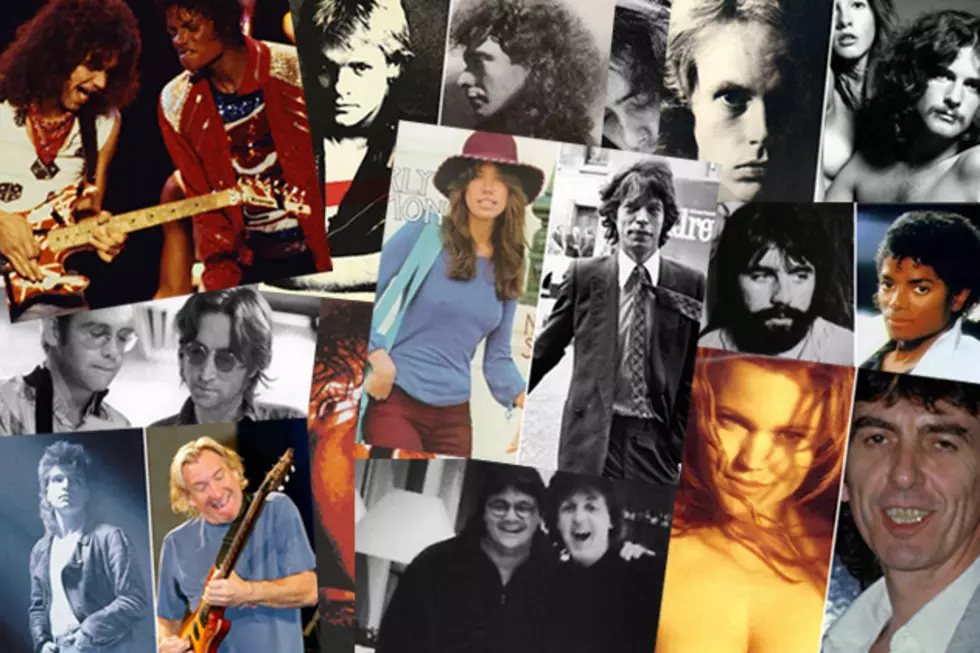 20 Rock Songs With Secret Guests
Everybody loves a good secret, and if you're reading this site then presumably you also love great rock songs. But were you aware of all the rock songs with secret guest singers or guitarists that are probably lurking in your record collection?
You'll find out how these mystery collaborations came about, what motivated the artists to work together, and of course have the chance to hear the final project for yourself. Enjoy, and by all means please don't keep this list a secret -- tell all your friends!
More From Ultimate Classic Rock