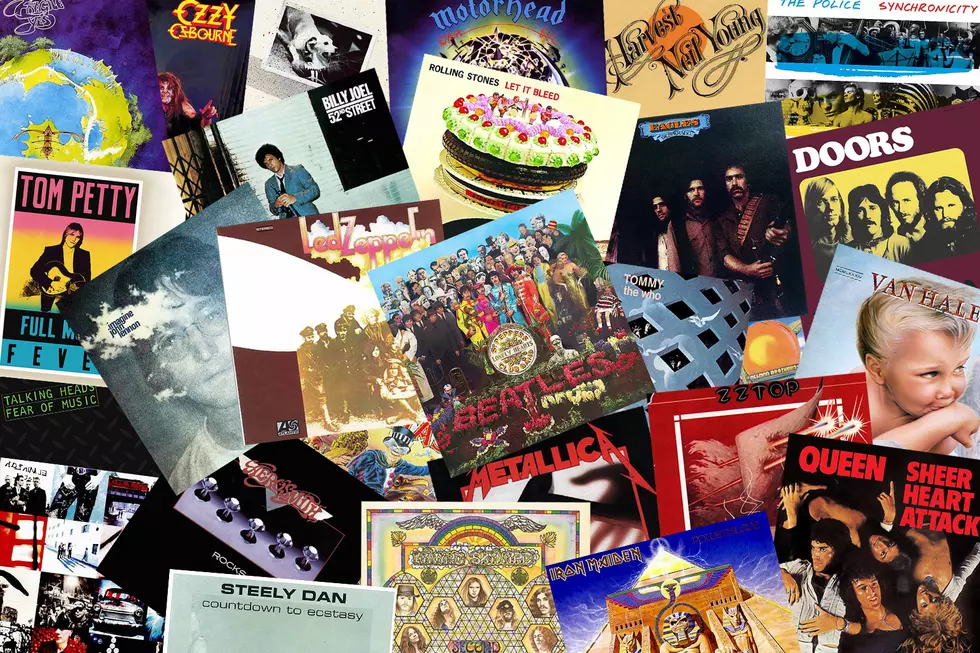 Classic Rock's Second Best Albums
Ultimate Classic Rock
Pity the always-overlooked No. 2. Second place is often simply thought of as the best-finishing loser. One of the key synonyms for this condition says it all: also ran. It's as if anything that doesn't end up first is somehow instantly relegated to a nameless rabble.
It's no different with rock stars. Mick Jagger may have never, ever sounded sadder than when he memorably admitted that the Rolling Stones had been outshone by the Beatles during their heyday. "That's us," he said. "We have to be better because we're only No. 2."
An endless focus on career-defining albums overlooks the quality, effort and consistency of these next-best things. The truth is, the so-called runner-up efforts by many of music's most popular groups are simply spectacular. Maybe they'll never be No. 1. But, as you'll see in our list of Classic Rock's Second Best Albums, they're still pretty good.
More From Ultimate Classic Rock