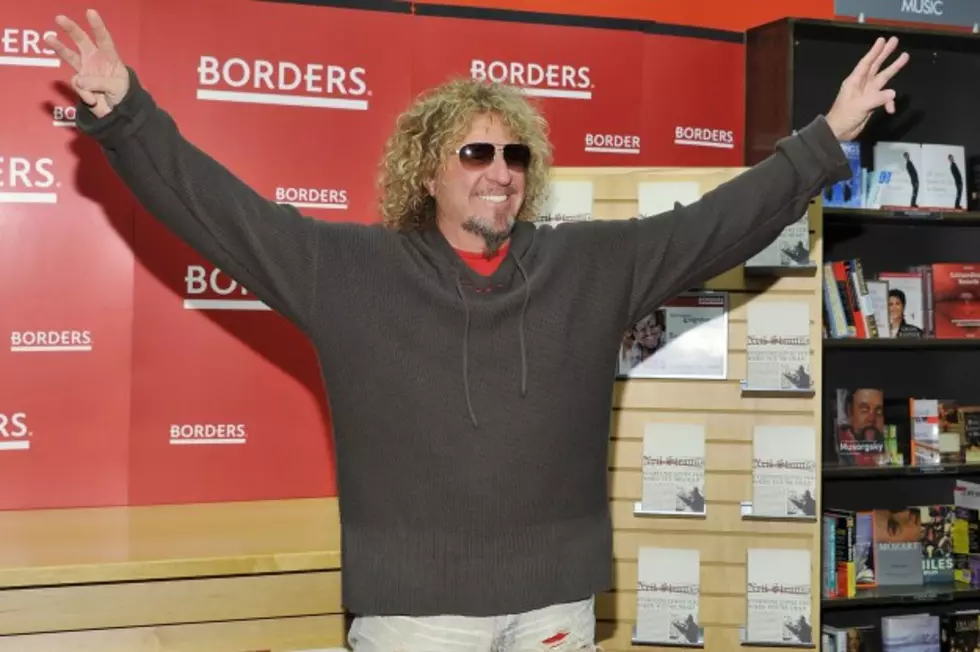 Sammy Hagar Discusses Tequila In Cigar & Spirits Magazine
When the new Cigar & Spirits Magazine decided to profile a celebrity for their tequila issue, they needed to look no further than the man who made, "Mas Tequila" a household term, Sammy Hagar. The Red Rocker appears on the magazine's cover, which should be hitting newsstands nationwide soon.
In the 11-page spread, the Chickenfoot and ex-Van Halen singer discusses the history of his longtime love of tequila, including the opening of his famed Cabo Wabo Cantina in Cabo San Lucas, Mexico, and the success of Cabo Wabo tequila. Hagar goes into depth about his hands-on role in building the brand.
Hagar also discloses that he recently sold his last 20% of the company to Gruppo Campari in order to concentrate on other projects, including making his own high-end rum. But even without a financial stake he is still involved as the public face of the liquor.
"They really want to keep the heart and soul of the product and the person that made it still part of it," Hagar said. They're smart to do that, they're good people and they know what they're doing. So I'm completely happy with everything. I just want to have freedom to have more creativity."
However, the discussion wasn't entirely about tequila. Hagar talks about his car and wine collections, the breakup of Van Halen and Chickenfoot. He also discussed his new airport-based restaurant chain called Sammy's Beach Bar & Grill, in which all of his profits go to his Hagar Family Foundation to help poor families and families with terminally ill children.
More From Ultimate Classic Rock