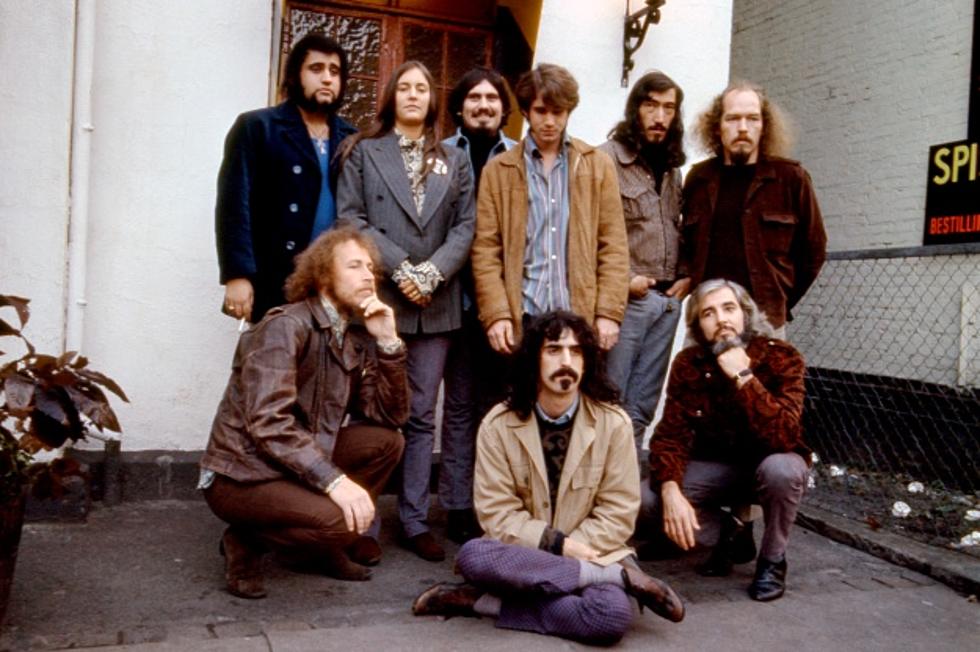 Roy Estrada, Longtime Frank Zappa Bassist, Sentenced To 25 Years In Prison For Child Molestation
Roy Estrada, bassist and a founding member of both Frank Zappa's Mothers of Invention and Little Feat, was sentenced to 25 years in prison without parole for repeatedly molesting a child under the age of 14. Estrada pleaded guilty to the charge back in January, for which he was indicted in March 2008.
"The victim's family was unaware that he was a convicted sex offender," Melody McDonald, spokeswoman for the Tarrant County, Texas district attorney's office, referring to Estrada's 1994 conviction for commiting a lewd act with a child. Estrada served six years for that crime.  "Estrada was sentenced to 25 years in a plea bargain agreement and is not eligible for parole. He will be 93 years old before he is released from prison."
Estrada played with the Mothers of Invention from its earliest days in 1964 before leaving in 1969 to form Little Feat with Lowell George. He stayed in Little Feat for three years before joining Captain Beefheart's Magic Band. He returned to Zappa in 1976, with whom he continued to work until 1983. He also performed with several bands comprised of ex-Mothers in tribute to Zappa following his death in 1993.
Estrada was known by several nicknames. Captain Beefheart called him "Orejón," or "Big Ears," and on the 'FZ:OZ' album documenting Zappa's 1976 tour of Australia, Zappa referred to him as "Roy Ralph Moleman Guacamole Guadalupe Hidalgo Estrada."
More From Ultimate Classic Rock