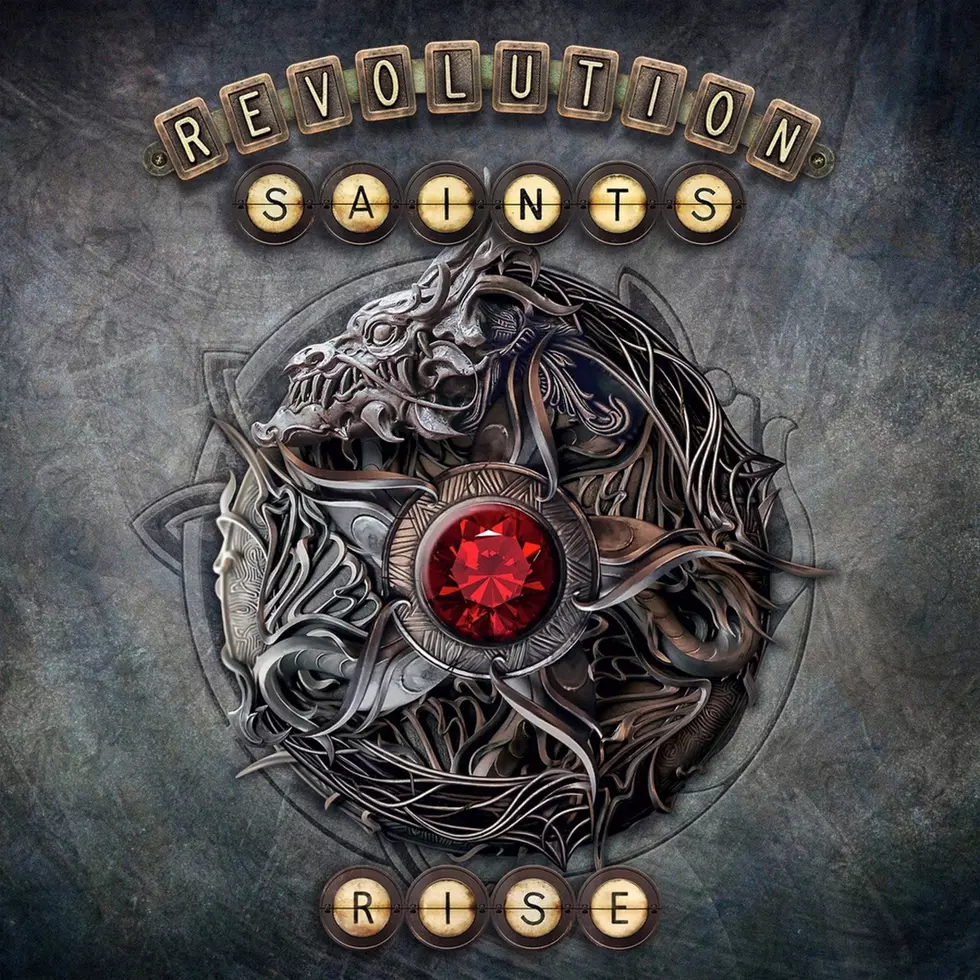 Revolution Saints Announce Third Album 'Rise'
Frontiers Music
You can see the track listing below.
The announcement follows the release of the song "When the Heartache Has Gone," which arrived earlier this month. The LP includes contributions by producer, keyboardist and singer Alessandro Del Vecchio and singer Lunakaire. The closing track, "Eyes of a Child," was co-written by Styx's Tommy Shaw.
"As with the first two well-received albums, Revolution Saints are bringing back the classic melodic rock style that thrilled and delighted legions of fans in the '80s and '90s and still does today," Frontiers Music said in a statement. "Inspiring, uplifting vocals, soaring melodies and musicianship to die for is what you get in spades here. … The project is the vision of Frontiers' president Serafino Perugino, who for years had hoped to work on a project where Deen would be the lead vocalist. Having previously worked with all three artists on different projects on Frontiers, having Deen, Jack and Doug on board together was a dream come true for Perugino."
Former Whitesnake guitarist Aldrich admitted earlier this year that it "sticks in my side a little bit" that Revolution Saints are unlikely to ever tour.
"I said, 'Guys, I'm not doing a second record, because we never toured on the first one,'" he explained. "The record company said, 'Well, we really would like you to do it because people really like the music.' … I was like, 'Okay, that's fair enough.' So we made the second record, and I thought, 'Well, that's it,' and then they said, 'We want to make a third record.' So we're probably going to do that with the understanding that we aren't going to tour."
Revolution Saints, 'Rise' Track Listing
01. "When The Heartache Has Gone"
02. "Price To Pay"
03. "Rise"
04. "Coming Home"
05. "Closer"
06. "Higher"
07. "Talk To Me"
08. "It's Not The End (It's Just The Beginning)"
09. "Million Miles"
10. "Win Or Lose"
11. "Eyes Of A Child"
Rock's Most Unexpected Supergroups
More From Ultimate Classic Rock