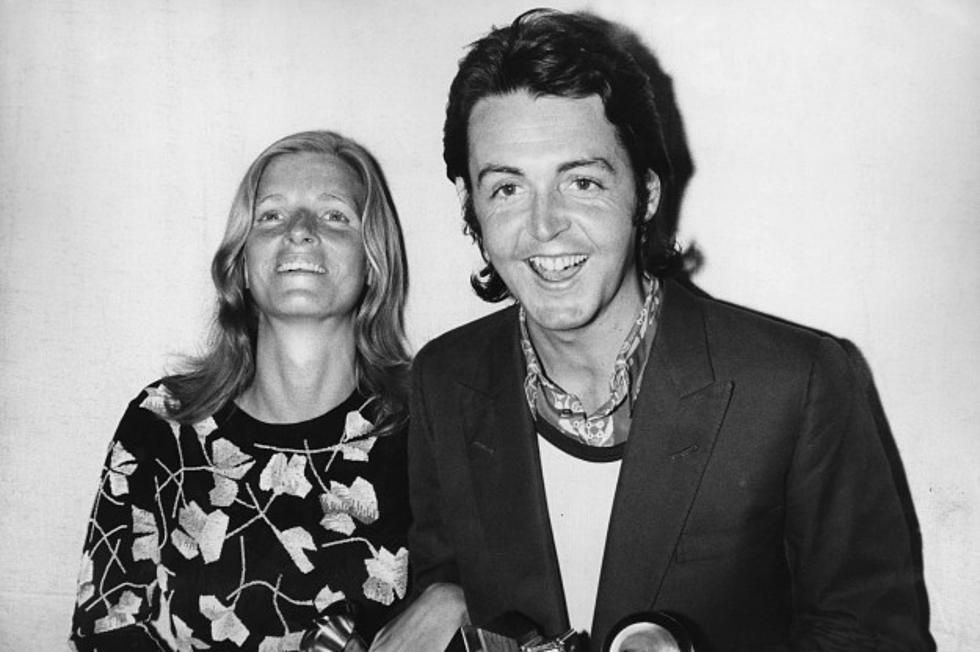 Paul McCartney Announces Tracklisting For 'Ram' Reissues
It was only yesterday that Paul McCartney (see what we did there) released a trailer for the reissue of 'Ram,' which will be released on May 22. Today, Hear Music announced the complete tracklisting for all formats.
The Standard Edition will simply be a remastered version of the original album's 12 tracks. But here's where the fun begins. The Deluxe Edition Box Set adds to that an eight-song CD which includes the hit single 'Another Day,' a mono version of 'Ram,' an instrumental interpretation from 1977 called 'Thrillington,' a DVD documentary and a 112-page book. For those who don't want all those bonus features but still want to hear 'Another Day,' there is a Special Edition that compiles the first two discs of the Deluxe Edition.
Vinyl enthusiasts can get a double-album of the Special Edition, or a limited edition mono remastering, essentially Disc 3 of the Deluxe Edition. A 7" single of "Another Day/Oh Woman, Oh Why' will be available at independent record stores on Record Store Day, April 21. For the non-purists, 'Ram' will be available digitally, with a couple of tracks only available at iTunes and McCartney's website.
Got all that? We didn't think so, either. So we're putting the contents of the Special Edition below and you can see the entire breakdown of all the sets that will be available here.
'Ram' Special Edition Tracklisting
CD 1 - Remastered Album
1. Too Many People
2. 3 Legs
3. Ram On
4. Dear Boy
5. Uncle Albert/Admiral Halsey
6. Smile Away
7. Heart Of The Country
8. Monkberry Moon Delight
9. Eat At Home
10. Long Haired Lady
11. Ram On
12. The Back Seat Of My Car
CD 2 - Bonus Audio
1. Another Day
2. Oh Woman, Oh Why
3. Little Woman Love
4. A Love For You (Jon Kelly Mix)
5. Hey Diddle (Dixon Van Winkle Mix)
6. Great Cock And Seagull Race (Dixon Van Winkle Mix)
7. Rode All Night
8. Sunshine Sometime (Earliest Mix)
More From Ultimate Classic Rock