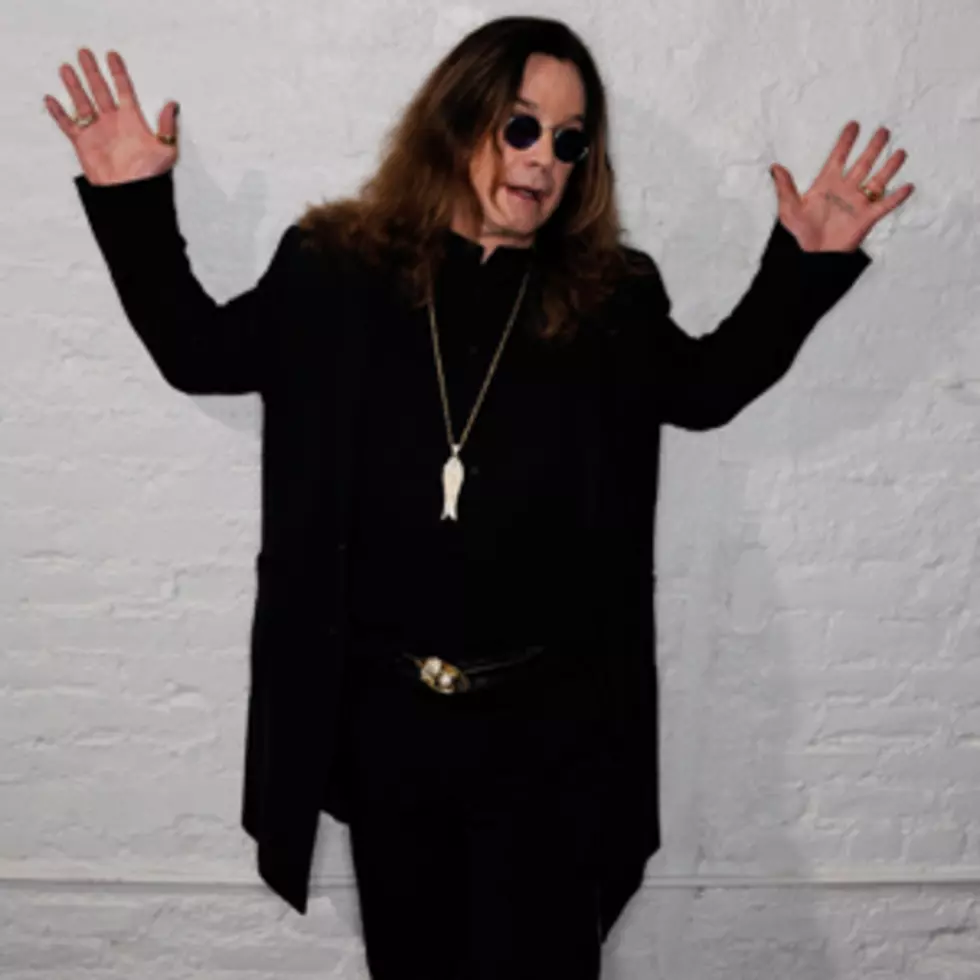 Ozzy Osbourne – Stage Names Origins
John Michael Osbourne, better known as "Ozzy" to you and I, first earned his nickname in primary school. The name was initially meant as a taunt by other students, but the future Black Sabbath vocalist embraced it rather than let it get to him.
Though he eventually adopted the name for good, not everyone in his life embraced it. His first wife Thelma always referred to him as "John," but Osbourne would later state in his 'I Am Ozzy' autobiography that it had been years since someone referred to him by any other name than 'Ozzy."
More From Ultimate Classic Rock