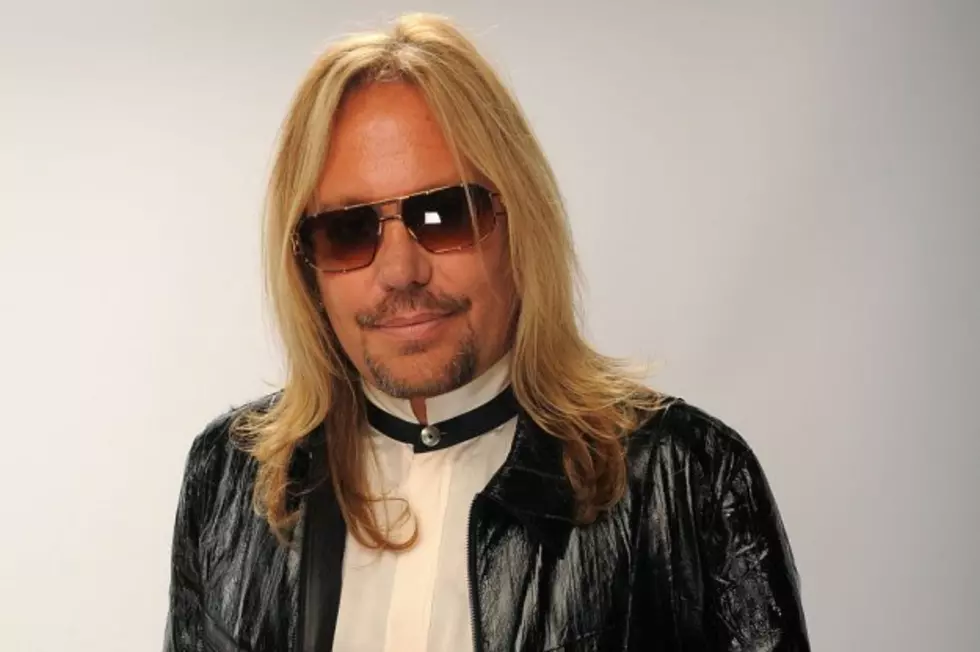 Motley Crue's Vince Neil Now Believes in Ghosts After Appearing On 'Ghost Adventures'
For all of its gleaming new resorts, Las Vegas has long had a reputation as a haunted city. From the mobsters who helped build the city and disappeared under mysterious circumstances to those who came to Sin City in search of fortune but died broke and hungry, the ghosts of Las Vegas could be found if you know where to look. After appearing on the Travel Channel's 'Ghost Adventures,' which aired on April 27, Vince Neil of Motley Crue believes they're in Room 908 of the Riviera Hotel.
"After what we experienced, I now really believe in this paranormal phenomena," Neil told Robin Leach of the Las Vegas Sun. "When you watch, you, too, will be scared out of your pants."
Neil, the show's hosts and several other Vegas-based minor celebrities threw a party in the old hotel's penthouse suite, where Frank Sinatra stayed when he performed there, in the hopes of conjuring up the Ghost of Vegas Past.
"We experienced unexplained, first-hand encounters, including scratch marks on one woman's back, cold sensations, voices and knocking," Neil continued. "But when we went into Room 908, we really had the shocking, overwhelming physical experience of our lives."
Watch Vince Neil's Appearance on 'Ghost Adventures'
More From Ultimate Classic Rock