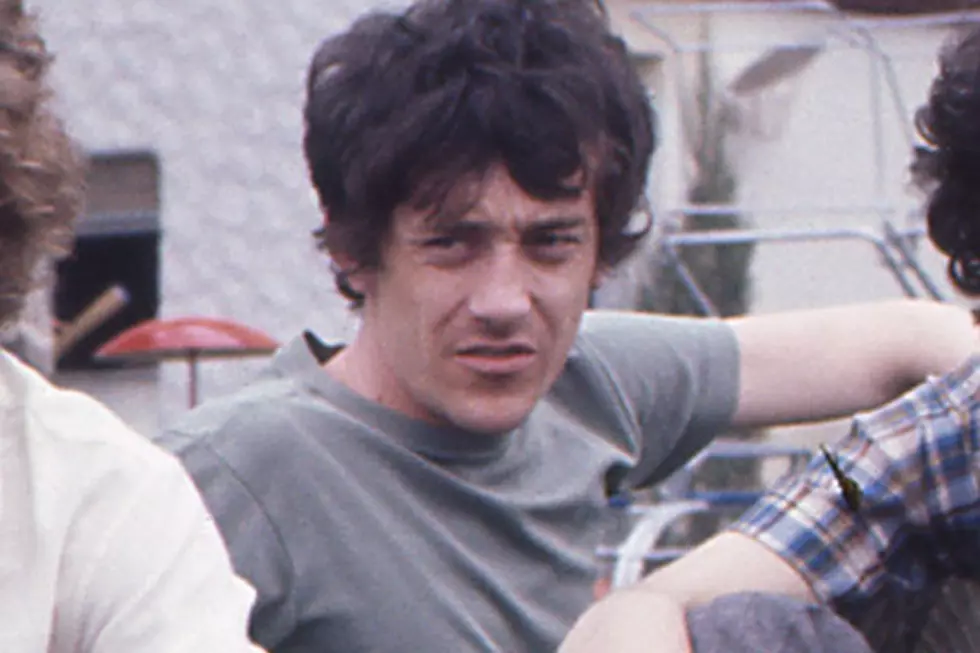 Session Pianist Mike O'Neill Dies at 75
K & K Ulf Kruger OHG, Getty Images
Throughout the '60s and early '70s, O'Neill led and played with a number of British bands, including Colin Hicks and the Cabin Boys, Nero and the Gladiators, Poet & the One Man Band and Heads, Hands & Feet, which also included guitarist Albert Lee and singer Chas Hodges.
According to The Guardian, O'Neill was a prolific session musician during this period, playing with everyone from the Beatles and Deep Purple to rock pioneers like Chuck Berry and Jerry Lee Lewis, among many others.
He also jammed with Hendrix (who considered hiring him as his full-time keyboardist at one point), played on albums by Donovan and Joe Cocker and helped name Dire Straits back in the mid '70s.
Also in the '70s, O'Neill became involved in the theater and was eventually named managing director of a British theater company, where he worked with 'Star Trek: Deep Space Nine''s Colm Meaney. In later years, O'Neill became interested in painting and art.