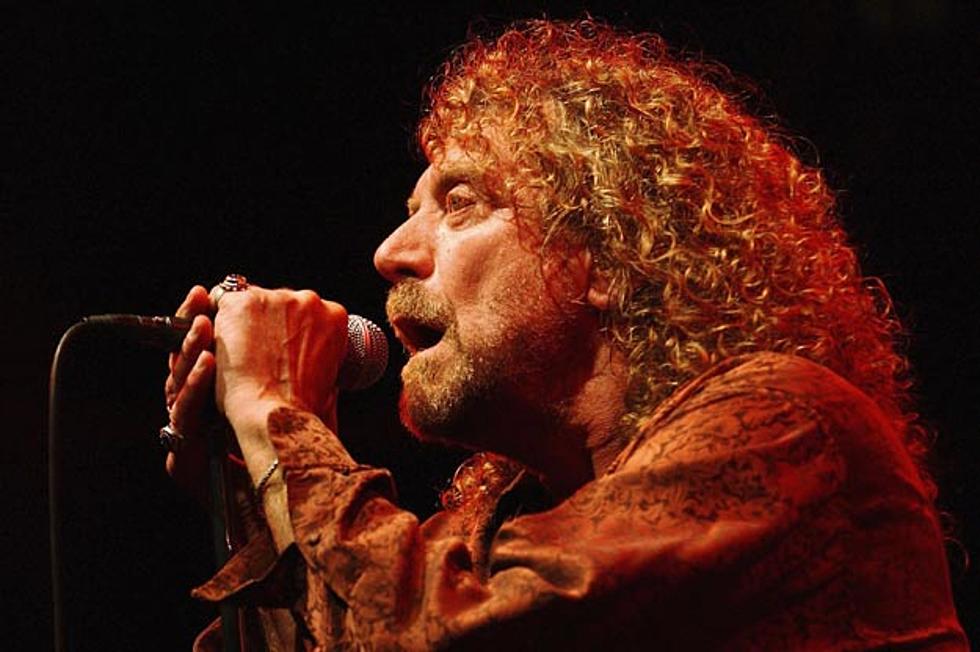 Led Zeppelin Not Planning Summer Olympics Reunion, According to Jason Bonham
In 2007, when Led Zeppelin performed a one-off show at London's O2, fans began buzzing about the "what ifs" and the possibilities of a full-blown reunion of the band. Unfortunately, singer Robert Plant laid those dreams to rest when he bowed out of signing up for a full-scale reunion tour with his former bandmates.
With the Summer Olympics opening ceremony in London in the near future, fans are now anticipating confirmation that the Rolling Stones may be the entertainment, as they realize the chances of Led Zeppelin playing are unlikely.
"I haven't spoken to Robert for about six months, but he is really enjoying himself," Jason Bonham, son of late Led Zeppelin drummer John Bonham, tells the Sun.
However, Jason remains hopeful that someday Plant might have a change of heart.
"For me you can never say never," says Jason. "If you ask me today is it gonna happen immediately, well no, there is no talk of it. But if you said to me in 2007 I would play with Led Zeppelin in December [of] that year, I would [have said] you're nuts, so you never know."
Others confirmed to appear for the 2012 Olympics include Paul McCartney, who will either play the opening or closing ceremonies. Organizers reportedly still are in need for a  few more British singing legends to sign up before July 2012.
More From Ultimate Classic Rock