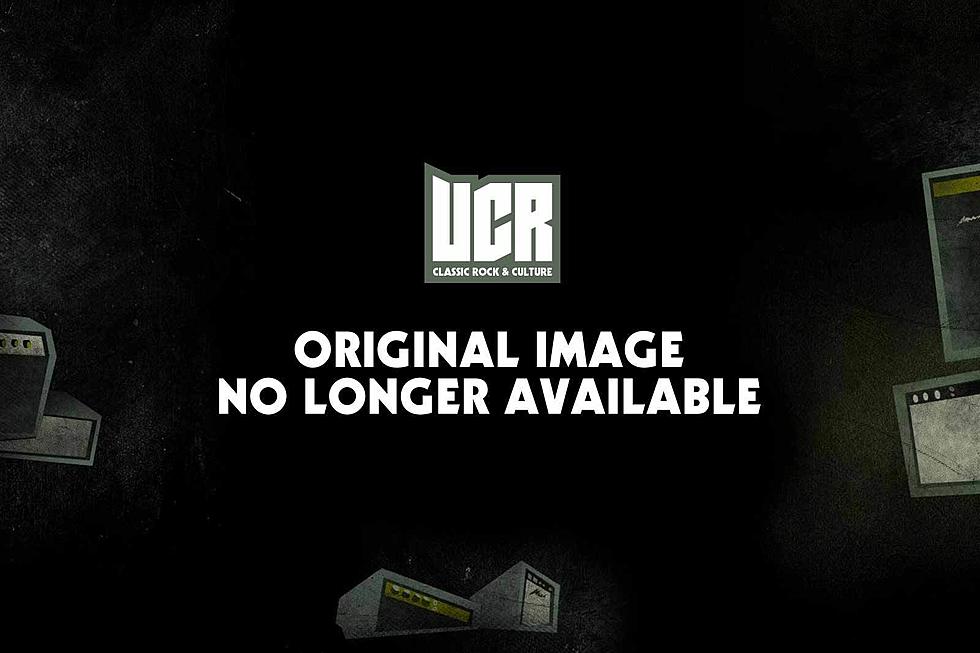 No. 50: 'For Your Life' – Top 50 Led Zeppelin Songs
Our daily countdown of the Top 50 Led Zeppelin Songs kicks off with the biggest surprise from the set list of their 2007 one-off reunion show -- the never-before-played 'Presence' nugget 'For Your Life.'
The creation of the 1976 album was hardly Zeppelin's most relaxed hour. Robert Plant was still recovering from a nasty 1975 car accident and employing a wheelchair, and the band was forced to record and mix the album in less than three weeks because the Rolling Stones were set to take over the same studio shortly.
Understandably, Plant was not in the best of spirits, and he turned some of his venom on the damage he'd seen cocaine use inflict upon his friends and peers in the music industry. Over a woozy, tremolo bar-slurred guitar riff from Jimmy Page, the singer ditches his usual poetic, metaphoric ways and directly blasts those who live "on the balance of a crystal / Payin' through the nose."
In the book 'Get the Led Out,' Plant looks back on the difficulty he endured during the recording sessions: "When I was stuck in the wheelchair, I was really kind of frustrated. I wanted to get up, do things, move about, and it obviously affected my performance to the degree that I was writing. I was quite embittered."
Still, he's proud of the end result, particularly tracks like 'For Your Life.' "I think that's great," he said. "I mean, it's really like a sneering track, trying to tell everyone, 'Now, you've got to look after yourself,' for what difference it makes, I don't know ... "
More From Ultimate Classic Rock