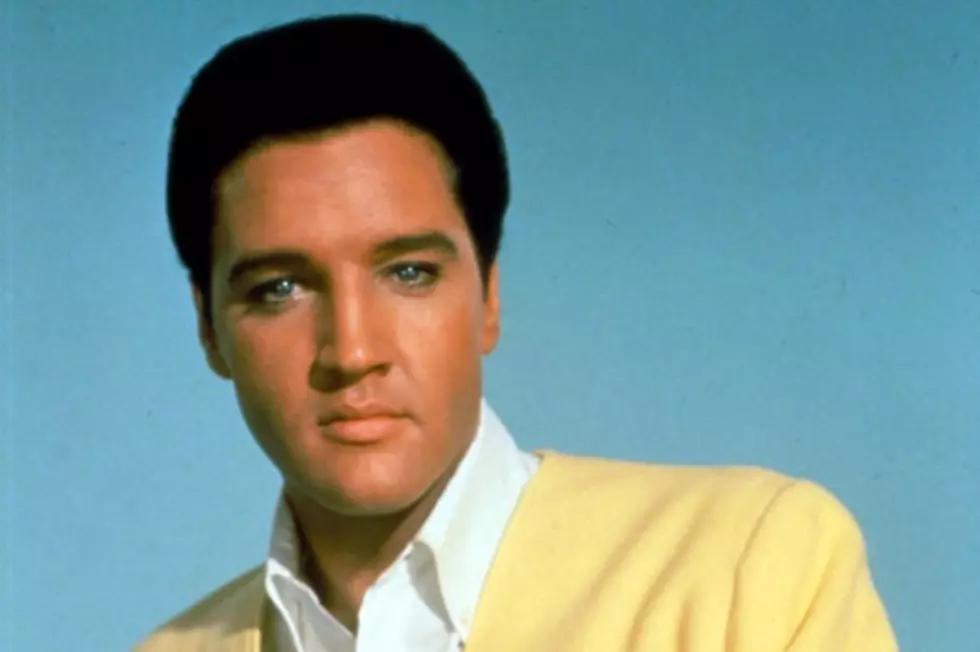 Elvis Presley's Crypt To Be Auctioned Off
The Memphis crypt that briefly housed Elvis Presley's body could be your final resting place for the right price. Julien's Auctions in Beverly Hills will auction off the crypt as part of a two-day sale of rock memorabilia called "Music Icons" that will take place on June 23-24.
Following his death on August 16, 1977, Presley's body was taken to Forest Hill Cemetery, where it was kept next to his mother, Gladys, who died in 1958. The bodies remained there for two months until Presley's father, Vernon, got permission from the State of Tennessee to bury them at the Meditation Garden at Graceland.
Bidding for the crypt, which has remained empty since the Presleys, will begin at $100,000. Included in the price for the winning bid includes the use of a chapel for a service, the opening and closing of the vault and crypt for burial, and a memorial inscription.
Julien's seems to specialize in celebrity auctions. In addition to "Music Icons," they are also having a similar auction for sports legends, as well as the estate sale of guitar pioneer Les Paul and many outfits worn by Michael Jackson. You can view the catalogs of their collections on their website.
More From Ultimate Classic Rock