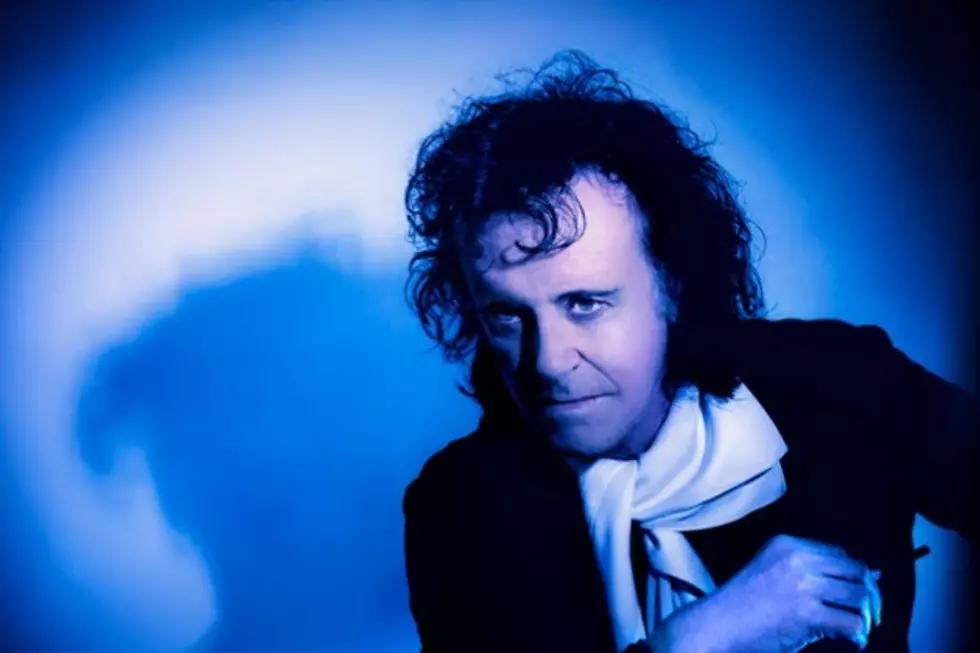 Donovan Returns to Nashville for New Album
Donovan Discs
For his first new album since 2004, Donovan moved forward by looking back to his past.
As the veteran singer-songwriter told Rolling Stone during a recent interview, his new album, 'Shadows of Blue,' is a homecoming of sorts, with songs gathered from sessions recorded during his long-delayed return to Nashville, where he made his debut single, 'Catch the Wind,' in 1965.
And as it turns out, while the songs on 'Shadows' might be new to Donovan's fans, this is a project that's been a long time coming in more ways than one: The album contains a number of tracks that have been lingering in the vaults for decades. "Every time I had a look at those songs, from '73-4 up until now, it was always, 'You don't touch those songs,'" he explained. "And the only way you're gonna touch those songs is by going back to Nashville."
Once he made the trek back to the place where he started his career, Donovan found that the songs he'd earmarked for his return were a perfect fit. "They were ready to go," he told Rolling Stone. "When I played them, it became clear what these songs were doing was something extraordinary."
More From Ultimate Classic Rock