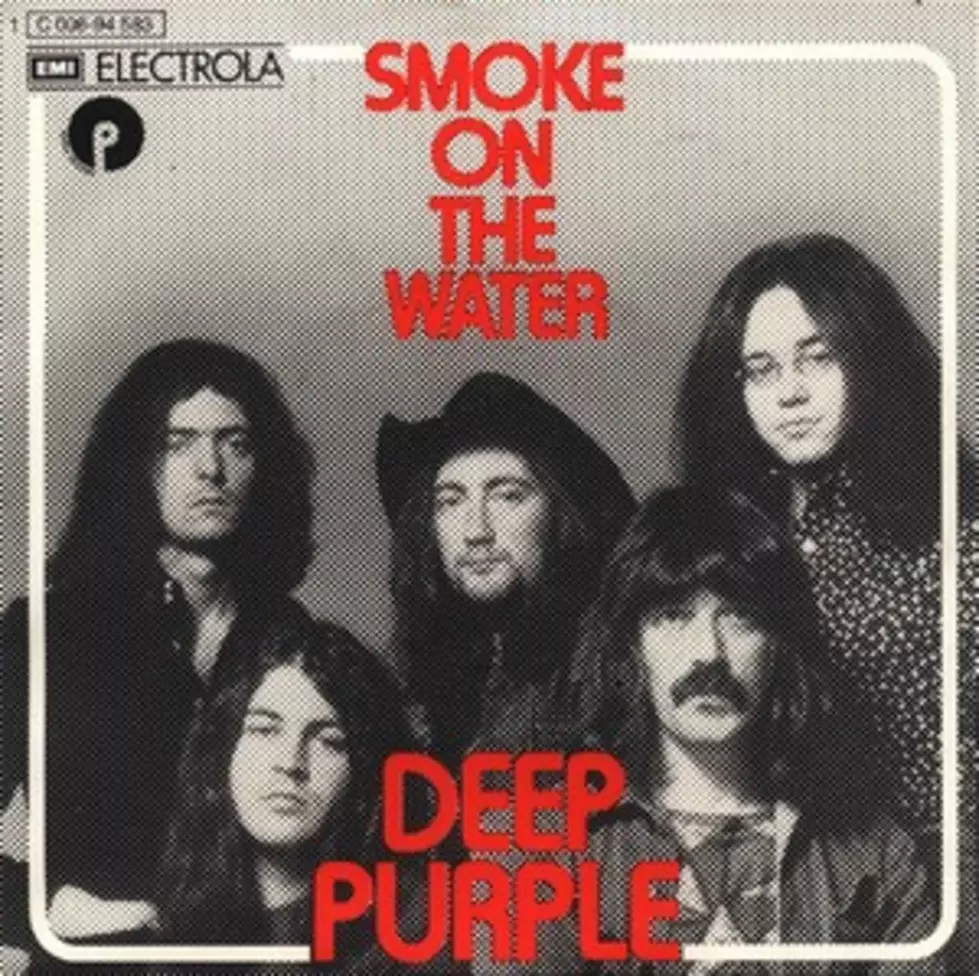 Deep Purple, 'Smoke on the Water' – Disturbing Songs People Love
Warner Brothers
It's rather disturbing to realize that the title and lyrics to Deep Purple's 1973 classic 'Smoke on the Water' are a literal account of a fire which broke out during a Frank Zappa concert, and ultimately burned the venue to the ground.
In December of 1971, just as the song says, "Some stupid (idiot) with a flare gun" fired it into the ceiling of the Montreux casino venue, starting a fire that risked the lives of everyone nearby.
Things could have been even worse if it wasn't for the Montreux Festival founder Claude Nobs, who was immortalized in the song for running in and out and saving kids from the fire.
Hear Deep Purple Perform 'Smoke on the Water'
More From Ultimate Classic Rock