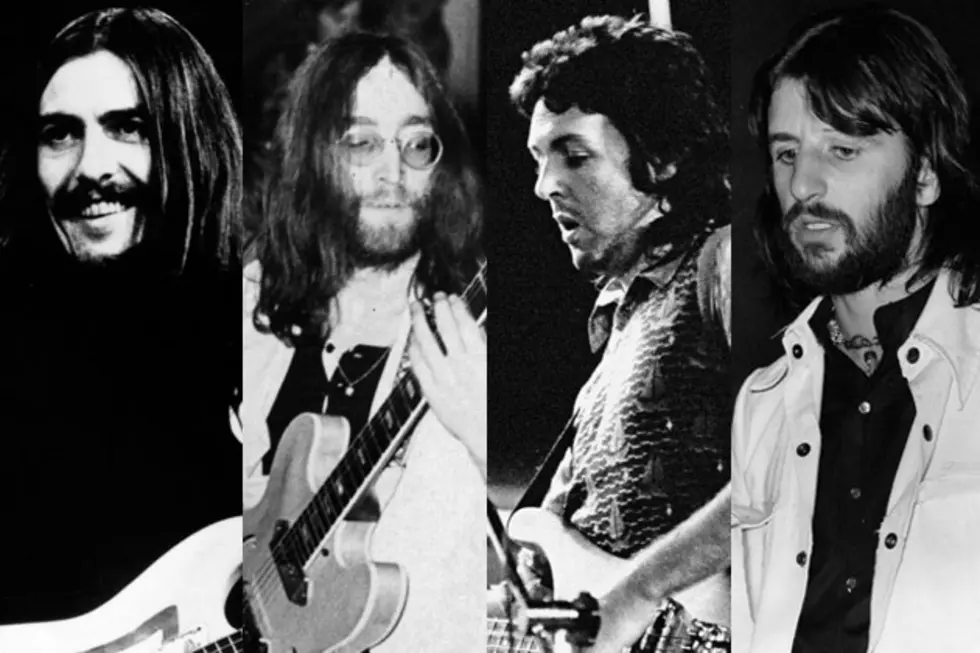 Top 10 Beatles Solo Albums
Keystone / Evening Standard / Jack Kay / Michael Ledger, Hulton Archive, Getty Images
Some Beatles are greater than others. And some Beatles solo albums rank right up there with the band's best records.
It should come as a surprise to no one that John Lennon and Paul McCartney made the best of them. And that George Harrison was responsible for one of the earliest solo classics. But even Ringo Starr made a great album, with a little help from his famous friends and former bandmates.
Some tried to break from their legacy; others tried to extend it. The following list of Top 10 Beatles Solo Albums mostly comes from the decade following the group's split, proving that the Fab Four still had some great music in them.
More From Ultimate Classic Rock