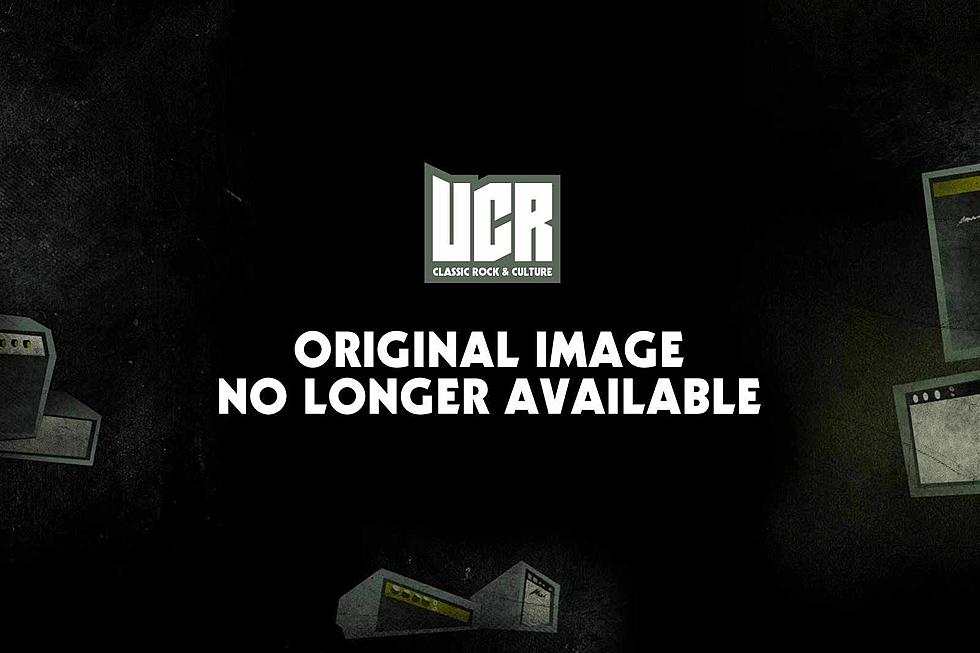 Andy Fraser Sets The Record Straight About Free's Breakup
For years, bassist Andy Fraser has been blamed for breaking up Free when he left in 1971. However, in a new interview, he suggests there was a little more to the story than that, saying that creative differences with singer Paul Rodgers had come to a head.
"Free had become unglued," Fraser told It's Psychedelic Baby. "Paul and myself were going in different directions. He thought I acted like an emperor, and decided he was now gonna run things. I think it was the beginning of him wanting to do a Bad Company-type thing. Get a manager that broke legs, and be a less subtle, striped down, stadium-ready version of Free. I wanted to keep moving forward creatively, not formulate a cash machine."
To complicate matters, guitarist Paul Kossoff's drug addiction had left the band in a state where they had "basically broken up," according to Fraser. "As spokesman, it fell to me to announce it. I was viewed as the one leaving." Kossoff died in 1976 from drug-related heart problems.
Free, whose hit 'All Right Now' reached No. 54 on our list of the Top 100 Classic Rock Songs, reformed in 1972 and released one album, 'Free at Last,' before breaking up for good shortly after its release.
More From Ultimate Classic Rock