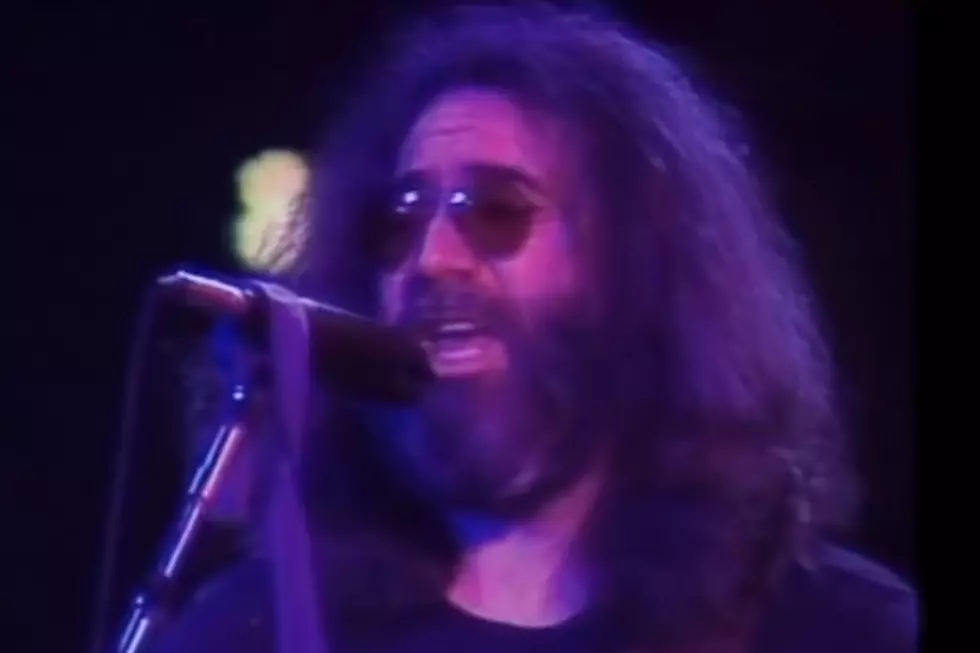 When the Grateful Dead Closed the Winterland Ballroom
YouTube
The Winterland Ballroom, where scores of memorable live albums and movies were recorded, went out in style on Dec. 31, 1978.
The Grateful Dead headlined a farewell concert that stretched out for more than eight hours – with Jerry Garcia and band playing a stunning six of them. The Dead were joined that night by the New Riders of the Purple Sage, and the Blues Brothers, before the stage went dark a final time.
During its run, the Winterland hosted such classic rock documents as the Band's Last Waltz and Peter Frampton's Frampton Comes Alive. The space was originally an ice-skating rink and entertainment venue built in 1928. Beginning in 1966, promoter Bill Graham occasionally moved acts onto this new stage from the nearby Fillmore Auditorium.
By 1971, he had converted the 5,400-seat San Francisco landmark into a full-time music hall but by then scores of classic moments had already occurred – including shows that produced Cream's Wheels of Fire and Jimi Hendrix's Live at Winterland. Portions of Bruce Springsteen's Live 1975-85 were recorded there, as were albums by the likes of ELO, Jefferson Airplane, Big Brother and the Holding Company, Humble Pie and Paul Butterfield.
Springsteen was also part of a series of late 1978 shows that culminated with the Grateful Dead's final epic performance on New Year's Eve. Tom Petty, the Ramones, the Tubes and Smokey Robinson also performed concerts at Winterland during its last weeks. In 2003, the venue's final days were turned into a record and movie, The Closing of Winterland.
 
 
Grateful Dead Albums Ranked
How the Grateful Dead's Pigpen Joined Rock's Tragic '27 Club'
More From Ultimate Classic Rock