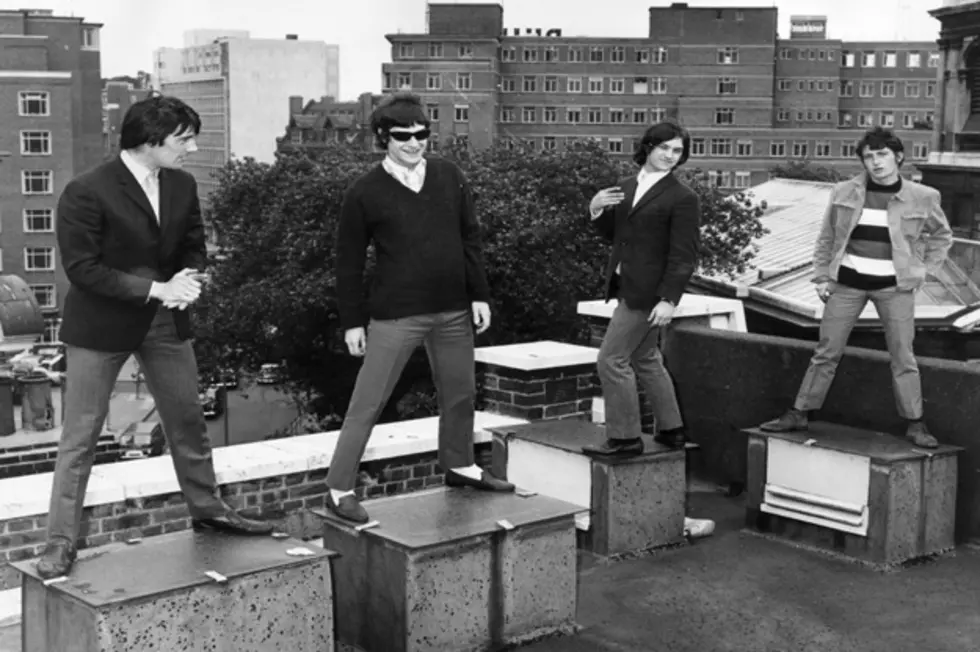 The Kinks 'In Mono' 10 CD Box Set Arriving In November
The Kinks' 'In Mono' 10 CD box set is scheduled to arrive just in time for the holidays. All seven of The Kinks original British records, from 1964's 'Kinks' through 1969's 'Arthur,' will be released in the UK on Nov. 21. In addition, the set will include three extra CD's collecting the EP's and remaining mono material.
The CD's are packaged in the digipak format and encased in a Dansette style box with a 32 page, pop annual style book with new notes, rare photos, memorabilia, a discography and more. The full list of albums includes: 'Kinks,' 'Kinda Kinks,' Kontroversy,' Face To Face,' 'Something Else,' Village Green Preservation Society' and 'Arthur.
The EP disc contains 'Kinksize Session, 'Kinksize Hits,' Kweyt Kinks' and 'Dedicated Kinks.' The other two discs are titled 'The Kinks Mono Kollectables' and contain various singles from around the world. A complete track listing can be viewed here.
In celebration of 'In Mono,' you can register to win a signed Ray Davies guitar on The Kinks official Facebook page. This page also features an image of the Dansette style box (a British manufacturer of a portable mono record player with a built-in speaker) which this writer didn't find pictured elsewhere.
'Father Christmas' knows that he is expected to give The Kinks fans some money but at least this holiday, he'll know how they intend to spend it.