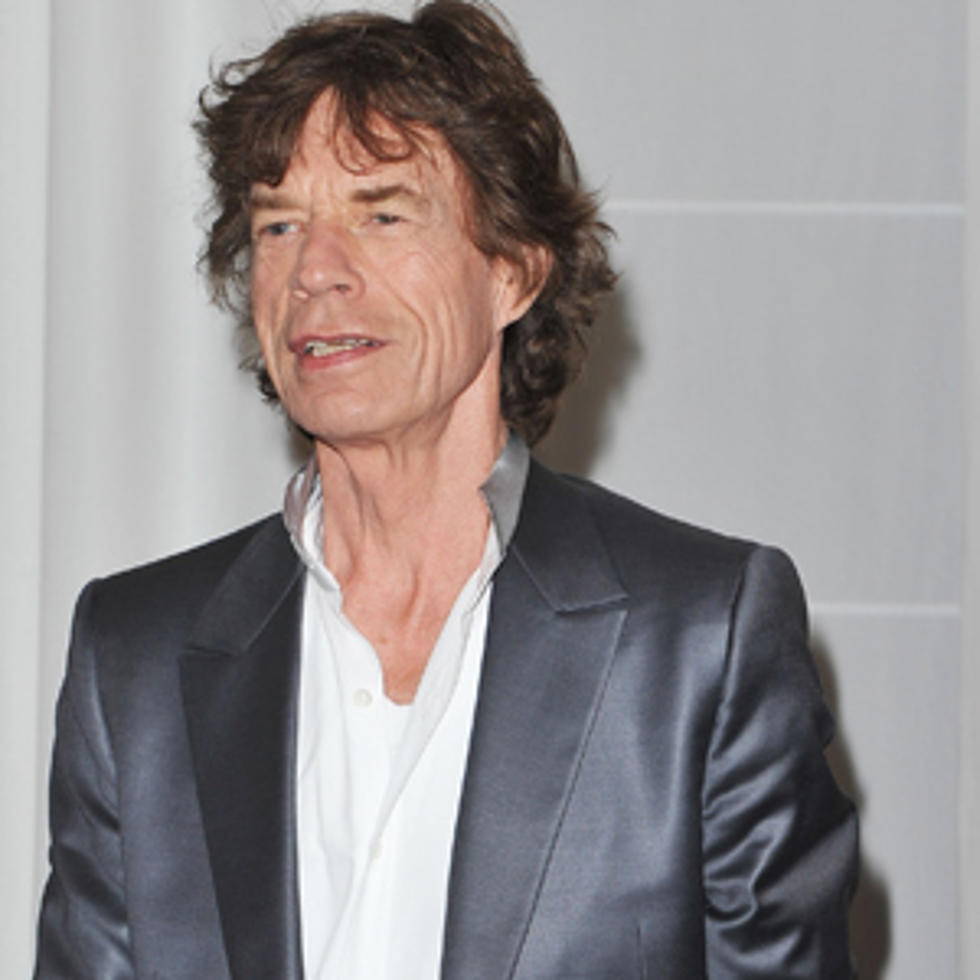 Rolling Stones – Bizarre Tour Rider Requests
There's no doubt the Rolling Stones have a love of the ladies, but they may also require a certain look to those around them. In the band's 1997/1998 tour rider, the group requested "two smartly dressed, well groomed hostesses" at each stop.
But before your mind hits the gutter, the hostesses were expected to assist in serving food in the band lounge beginning at 3:00PM on the day of the show.
While it may be easy to find good help, it may not be so easy to find a snooker table, which has also been a prerequisite for years. And just to be clear, it needs to be snooker, not pool -- and you have to provide your own snooker balls.
You Think You Know The Rolling Stones?
More From Ultimate Classic Rock