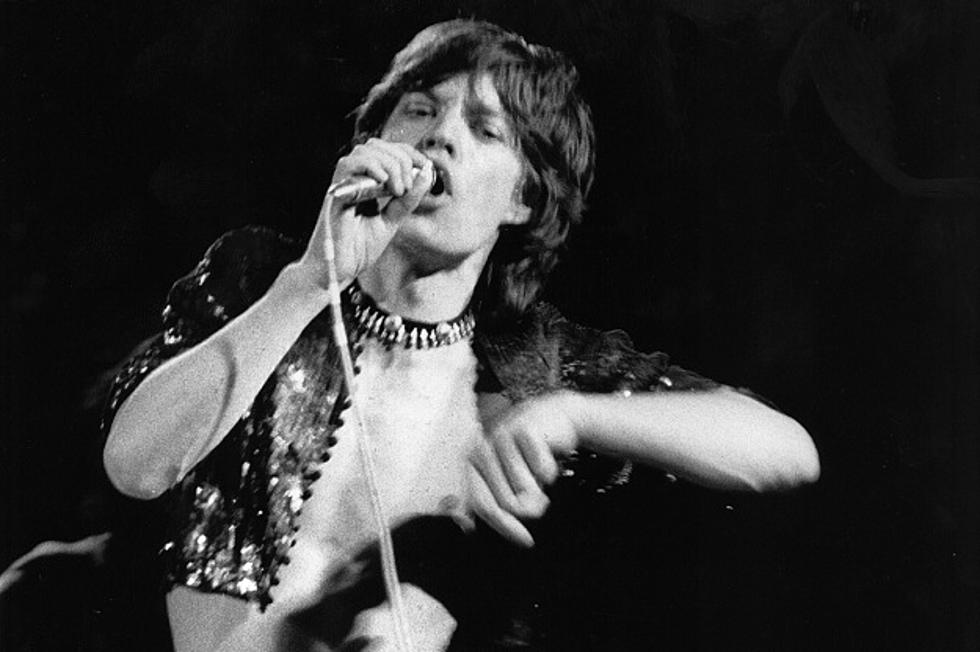 Rolling Stones Reveal 'Some Girls' Reissue Tracklist
Track names have been announced for the upcoming re-release of the Rolling Stones' 1978 album 'Some Girls.' The album will include 12 unreleased songs recorded instrumentally at the time, with vocals recently added to many of them by Mick Jagger. The 'Some Girls' sets are due Nov. 21.
First up is the Deluxe Edition, which will consist of one CD including the original 'Some Girls' in remastered form, plus a second disc of the previously mentioned dozen reworked songs. "I've just been in the studio finishing some outtakes from 1978," Jagger recently told the German network ZDF last month. "They're going to be released [on] a re-release of 'Some Girls.'  So these are going to be some 10 extra tracks [actually 12] from that time [that] were never released. Some of them had no vocals, so I had to do the vocals again."
Those same two discs will also be featured on the Super Deluxe Edition, plus a CD single featuring 'Beasts of Burden' with the B-side 'When the Whip Comes Down.' Also included in the Super Deluxe set is a special collector's edition book, a postcard set, a photo print by photographer Helmut Newton and a tour poster.
Also available will be a vinyl edition of 'Some Girls,' which will be remastered but not will not come with any of the extra music featured on the deluxe edition. Check out details of all the various formats here.
These releases come hot on the heels of the theatrical screening of 'Some Girls Live In Texas,' a live documentary chronicling a 1978 Stones concert in Ft. Worth, Texas. That movie will be shown in select theaters Tuesday (Oct. 18) and released on Blu-Ray and DVD on Nov. 21, the same day that the 'Some Girls' sets hit stores.
More From Ultimate Classic Rock