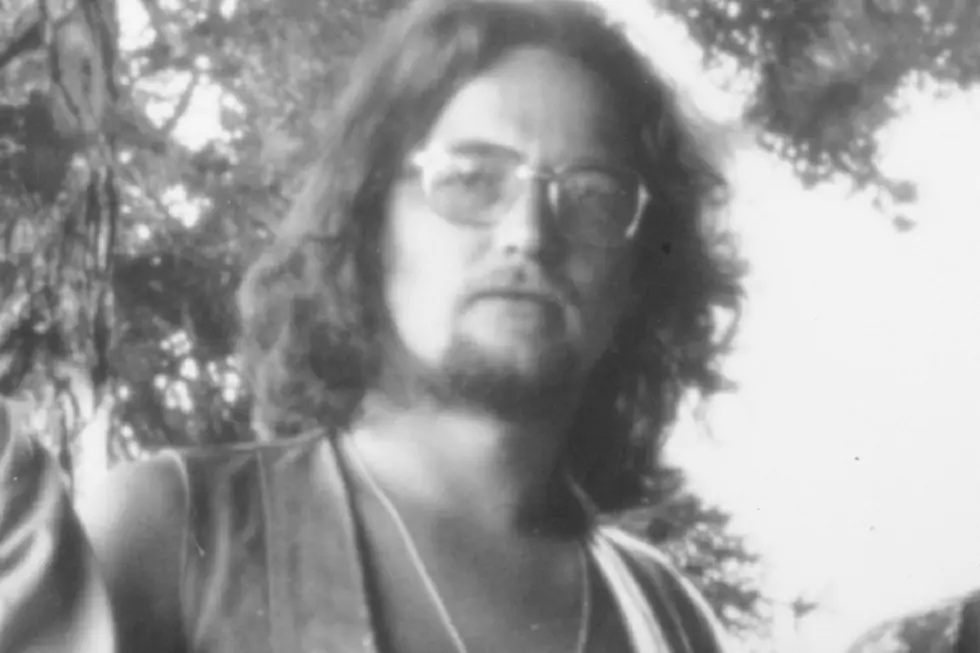 Elton John Drummer Roger Pope Dead at 66
Michael Ochs Archives, Getty Images
Roger Pope was one of Elton John's early bandmates, playing drums on the piano man's early demos and later going on to tour and recording six albums with him. The Whitestable, U.K., native died on Sept. 17 at the age of 66.
Pope performed more than 80 shows with John and played on six of his albums (including 1969's debut, 'Empty Sky,' and 'Blue Moves' from 1976). He also worked with Daryl Hall and John Oates and made his own music with a band called Hookfoot, which he was playing with when he began performing with John (they played on some of the star's earliest records).
According to John's website, Hookfoot got their name from Pope, who used to hook his foot to a hi-hat stand to keep it from sliding around during rehearsal. The group broke up in 1974, after which Pope played with Kiki Dee (including her big solo hit 'I've Got the Music in Me'). He rejoined John's band in 1975.
Pope also sat in with Buddy Guy, Al Stewart and Cliff Richard over the years. He also drummed on several of Harry Nilsson's great albums from the '70s.
The cause of Pope's death was not confirmed, but Contact Music reports that he died in a nursing home south of England. He is survived by his wife Sue, whom he married shortly before his death.
More From Ultimate Classic Rock