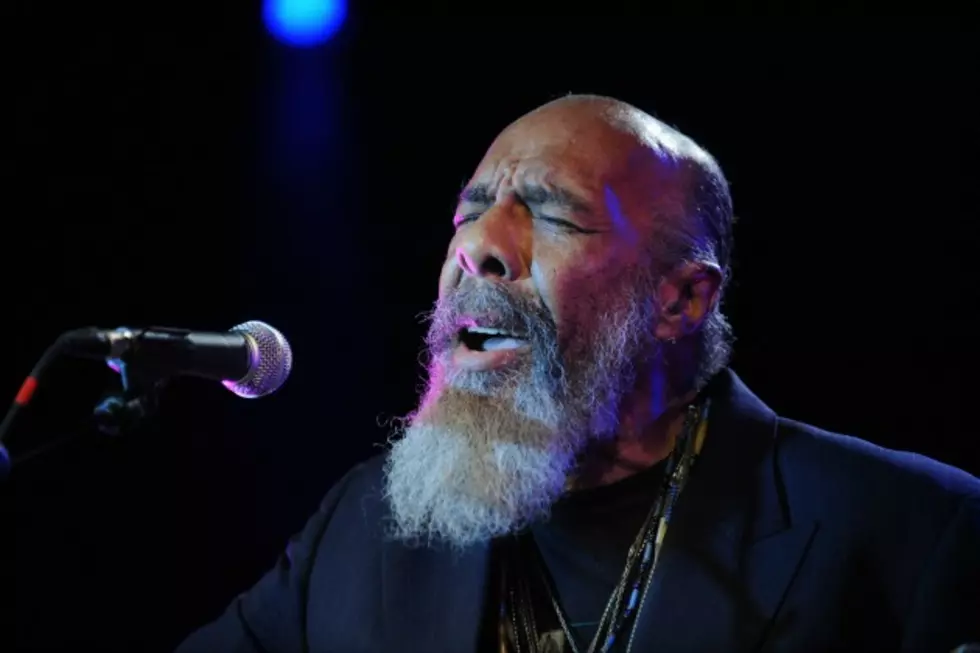 Richie Havens' Ashes Scheduled to Be Scattered at Woodstock
Brad Barket, Getty Images
Several months after he died, Richie Havens' earthly remains will find a final resting place in a sweetly fitting location.
Vintage Vinyl News reports that Havens' ashes are due to be scattered at Max Yasgur's farm -- widely known to rock fans as the site of the 1969 Woodstock Festival, where Havens' epic set helped concert organizers bridge the gap between artists while the lineup made its way through massive traffic jams.
Offered the opportunity to spend some extra time with the audience, Havens ended up working his way through his entire song catalog, culminating with a reworked version of 'Motherless Child' (retitled 'Freedom') that -- as VVN notes in its report -- became one of his signature numbers. Yasgur's farm, now the home of the Bethel Woods Center for the Arts, will play host to the ceremony on Sunday, Aug. 18.
In addition to scattering Havens' ashes, the Center is putting on 'Back to the Garden: A Day of Song and Remembrance Honoring Richie Havens,' a memorial event that will be open to all members of the public. Although tickets are required to attend, admission is free.
More From Ultimate Classic Rock