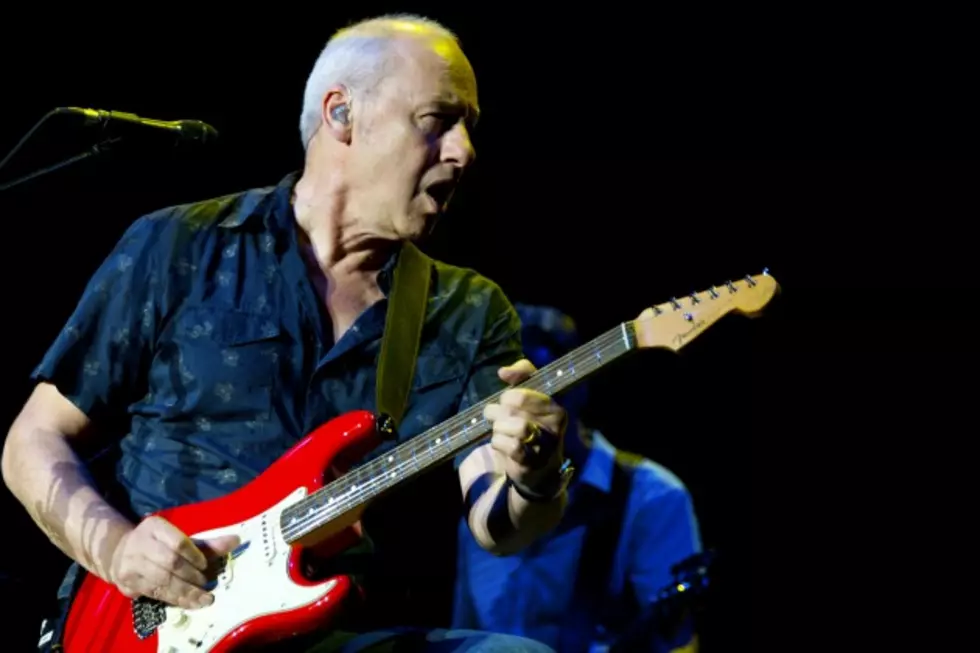 Mark Knopfler Cancels Russian Concerts in Human Rights Protest
Juan Naharro Gimenez, Getty Images
Mark Knopfler's world tour just got a little shorter. Citing his disagreement with the Russian government's current crackdown on human rights groups, the former Dire Straits frontman has canceled upcoming gigs in Moscow and St. Petersburg.
The NME reports on Knopfler's decision to pull out of the June concerts, explained in a message posted to his website which reads, "Given the crackdown by Russian authorities on groups including Amnesty International and Human Rights Watch, I have regretfully decided to cancel my upcoming concerts in Moscow and St. Petersburg. I have always loved playing in Russia and have great affection for the country and the people. I hope the current climate will change soon."
As the NME's article recounts, Knopfler's misgivings stem from a series of raids on Human Rights Watch, Amnesty International, and the Russian civil rights group Memorial, recently targeted by government prosecutors and tax officials. This isn't the first time he's expressed dismay over goings-on in the former Soviet Union; the report quotes his response to the legal woes suffered by the members of Pussy Riot last year (see their story here), which read "Whenever a political regime or religious establishment refuses to tolerate criticism it advertises itself as repressive, backward and insecure. This verdict will diminish Russia in the eyes of the world. I condemn the prison sentences given to these young people and support the right to protest for everyone."
More From Ultimate Classic Rock