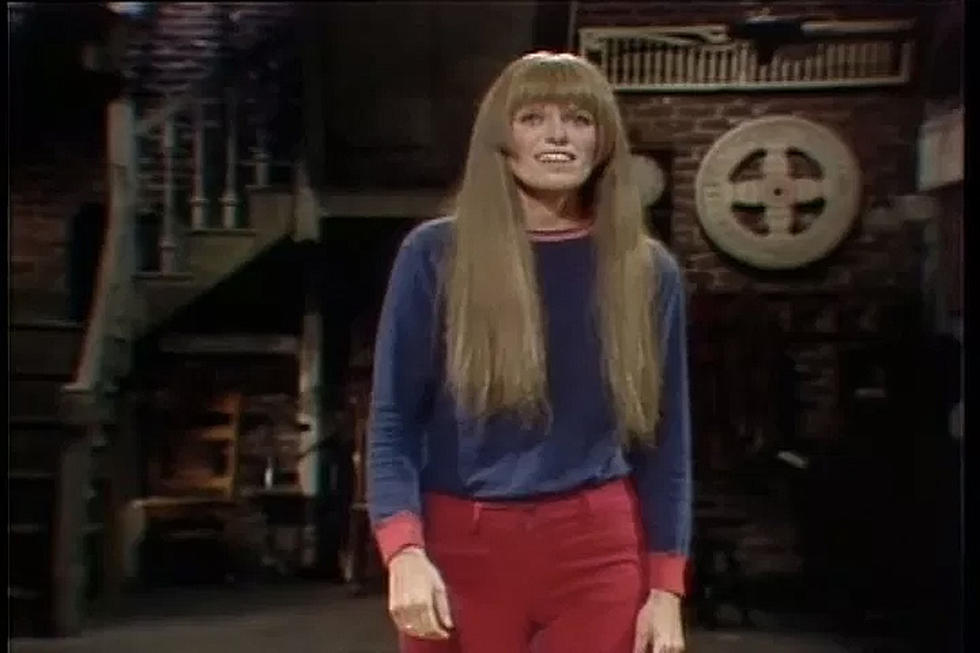 How Louise Lasser Got Banned From 'Saturday Night Live' … Or Did She?
NBC
Saturday Night Live was winding down its inaugural season when it brought in Louise Lasser to host on July 24, 1976. The show ended with her becoming the first person to be banned from the program.
Lasser was riding high thanks to her starring role as the titular character on Mary Hartman, Mary Hartman, which had premiered earlier that year. But that spring she was arrested in Los Angeles for possession of a few dollars' worth of cocaine and was sentenced to six months' probation.
The A.V. Club speculates the episode was an attempt by producer Lorne Michaels to draw the attention of Lasser's ex-husband, Woody Allen, in the hopes he'd host the fledgling show. The musical guest that night was the Preservation Hall Jazz Band, which performed the music in Allen's Sleeper; one sketch was even a parody of Swedish director Ingmar Bergman, a major influence on Allen's work.
Regardless of Michaels' intention, it backfired spectacularly.
During her opening monologue, Lasser mentioned that Mary Hartman was in the midst of a nervous breakdown. She then began to emulate her character's plight, rambling about how scared she was to be on live television before running off crying to her dressing room. Various cast members tried to coax her back out, but only Chevy Chase, as the Land Shark from an earlier episode, was successful.
Even though that blurring of lines between art and real life was intentional, Lasser's other sketches made it seem hard to tell. Reportedly, rehearsals had gone badly that week, with Lasser refusing to perform with any of the Not Ready for Prime Time Players except for Chase. That explains why one sketch featured Lasser talking to a dog; there was also a short film where she was trying to break up with someone but kept forgetting her lines.
The episode closed with Lasser sitting on the studio floor talking about her recent problems.
In 2013, Lasser told The Toast that she intentionally made it look like she was having a breakdown, and went into detail about what went wrong on the show. "They wrote sketches for me and I didn't want to do them, because they were salacious — you know how Saturday Night Live is," she said. She drew the line at one particular sketch where she and Gilda Radner, playing teenagers, talked openly about sex.
"I just couldn't imagine performing it in front of my parents," Lasser explained. "And no matter what they won't drop the sketch. ... So at the last minute my manager said they're not going to cut it. So I said then I'm going to go. And he said, Are you serious, you're going to make an ultimatum out of this? And I said, I think so."
Jane Curtin eventually performed the sketch with Radner. Still, Lasser denied she was banned from the show, and that her manager, not Michaels, had the show pulled from SNL's archives because "he didn't like me sitting there talking about it, cross-legged, on the floor, talking about getting arrested."
Rock's 60 Biggest 'Saturday Night Live' Moments
More From Ultimate Classic Rock