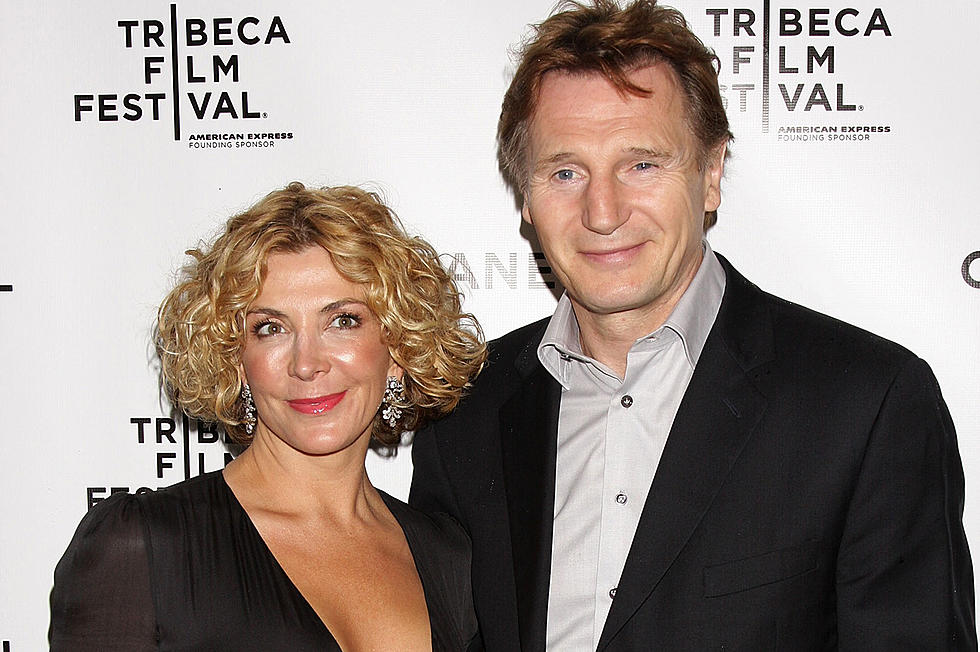 Liam Neeson Chose Marriage Over James Bond
Will Ragozzino, Getty Images
Liam Neeson said he was asked to play James Bond several times in the '90s but that his future wife told him they'd never get married if he accepted the role.
The Irish actor later made up for it through his Taken movies, but in a recent interview with Rolling Stone, he said he never played 007 because actress Natasha Richardson didn't want him to. The pair married in 1994 and remained together until she died in 2009.
"They looked at a bunch of actors," Neeson said of Bond producers the Broccoli family. "Schindler's List had come out, and Barbara [Broccoli] had called me a couple of times to ask if I was interested, and I said, 'Yes, I would be interested.'"
He added that "then my lovely wife – God rest her soul – said to me while we were shooting Nell down in the Carolinas, 'Liam, I want to tell you something: If you play James Bond, we're not getting married.' … She gave me a James Bond ultimatum. And she meant it!"
Neeson admitted he could see her point. "Come on, there's all those gorgeous girls in various countries getting into bed and getting out of bed. I'm sure a lot of her decision-making was based on that!" He also noted that he made a joke of it by "going behind her back, making my fingers as though I'm holding a gun" while humming the famous Bond theme. "I loved doing that shit!" he laughed.
He also revealed that, even though he is 70, he is still being asked to play action roles. "Sometimes I'll speak to my agent, and he'll say, 'Oh, did you read that action script?' And I say, 'Yup, I think it's quite good.' And he'll say, 'So, should we move ahead and say you're keen to do it?' And I say, 'They do know I'm 70, right?' And he'll say, 'Yes, they know your real age.' And I say, 'OK! That's all I want to know.'"
James Bond Movies Ranked
The James Bond movies have been many things over the years: one of the longest-running film franchises in the history of cinema, box-office behemoths that have routinely topped all-time-money-making-films charts and textbook examples of how to stage action pictures.
More From Ultimate Classic Rock