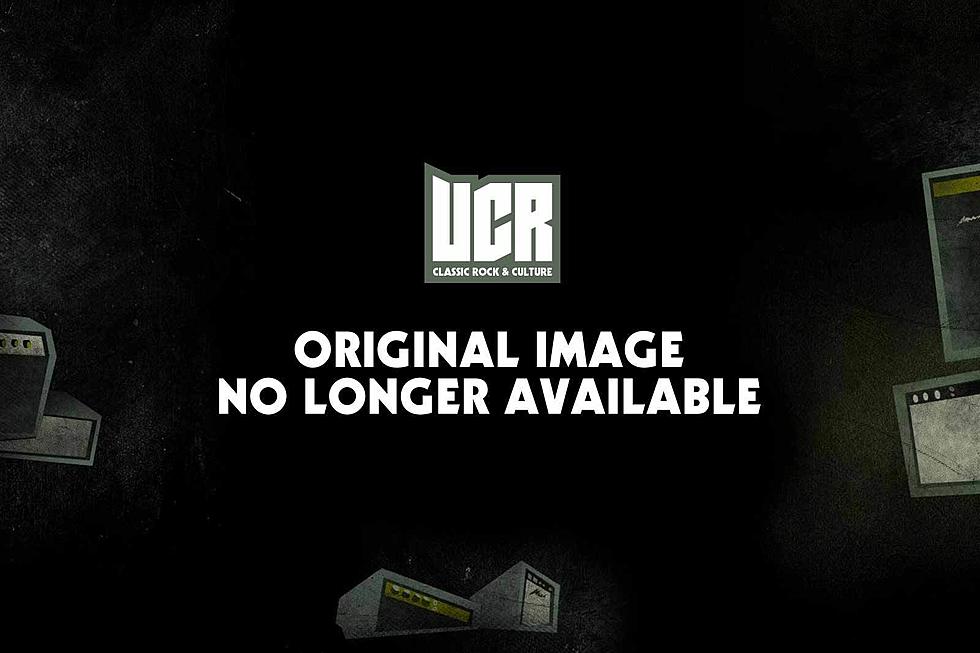 No. 32: 'You Shook Me' – Top 50 Led Zeppelin Songs
Few groups in rock history could pull off straight blues rock as well as Led Zeppelin, as evidenced by 'You Shook Me,' the next entry on our countdown of the Top 50 Led Zeppelin Songs, from the group's self-titled first album. Zeppelin essentially re-invented rock music arranging with this track, which elevates the drums to a principal instrument in the mix.
Jimmy Page's fellow Yardbirds alumnus Jeff Beck also recorded a version of this classic blues number for his 'Truth' album, but Zeppelin's is by far the definitive rendition. Recorded almost live in the studio -- with the exception of a few echo tricks and overdubs -- the track allows each member a chance to shine.
John Bonham's ferocious pounding was a revelation to rock drummers everywhere, and John Paul Jones was featured in a long organ solo. Jimmy Page's groundbreaking blues-rock licks dominated the track -- especially the call-and-response with Robert Plant at the end.
More From Ultimate Classic Rock