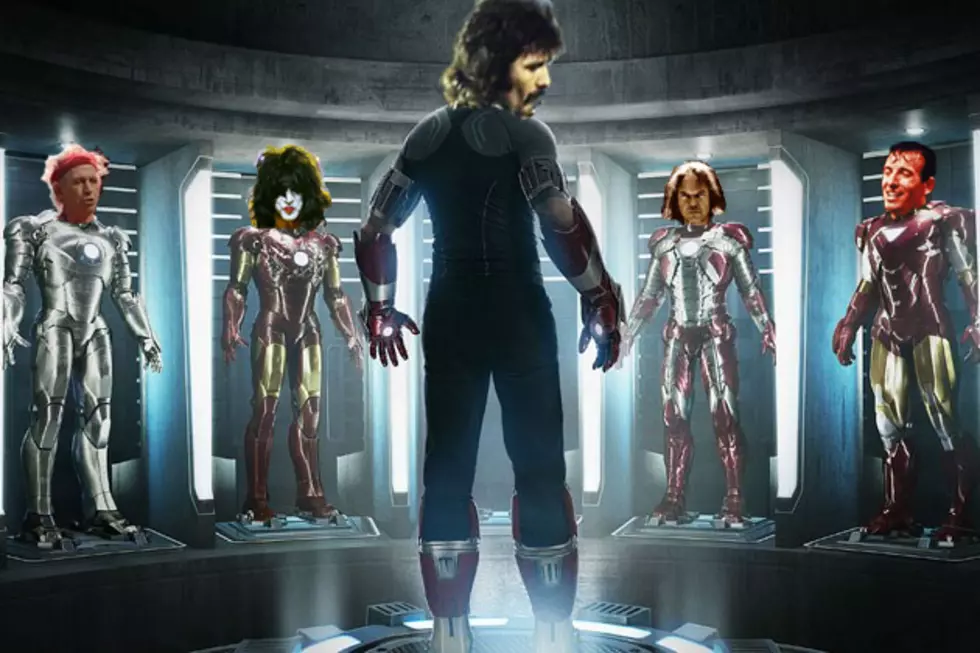 Marvel / Getty Images
To us, and we're sure to many of our readers, rock stars are the true superheroes. And now that classic rock has been around for over five decades, some of the genre's biggest names are revealing themselves to be real-life Iron Men.
So grab your popcorn, strap on your protective metal armor and get ready to meet the Iron Men of Rock.
More From Ultimate Classic Rock